simdreamhomes.com – There are special futures for those of you who live in the multi-storey house or in the apartment. Usually, you will have a balcony. Maybe it is not too large, but you can use your balcony as a place to go to unwind from the day's activities. And it will be very nice to see people's activities from the balcony.
If your balcony is rather narrow, you can outsmart it by choosing the right furniture and matching with the design that you like. Choose small furniture but still looks attractive.
We have some pictures about Make Your Small Balcony Becomes The Coziest Place. So you can choose one of those that fit with your balcony.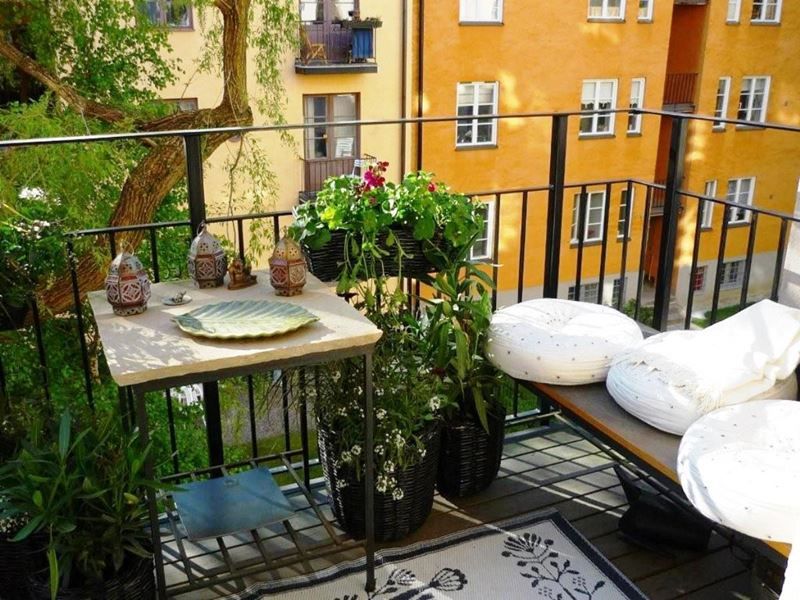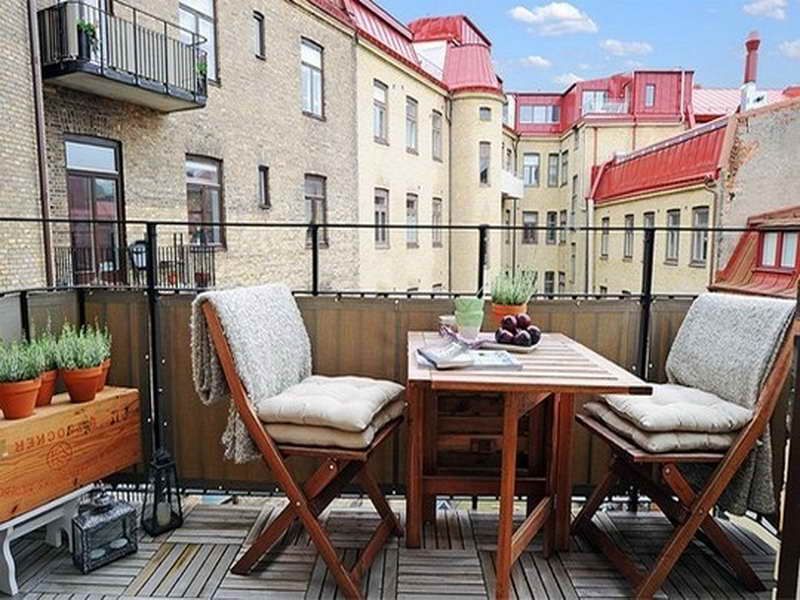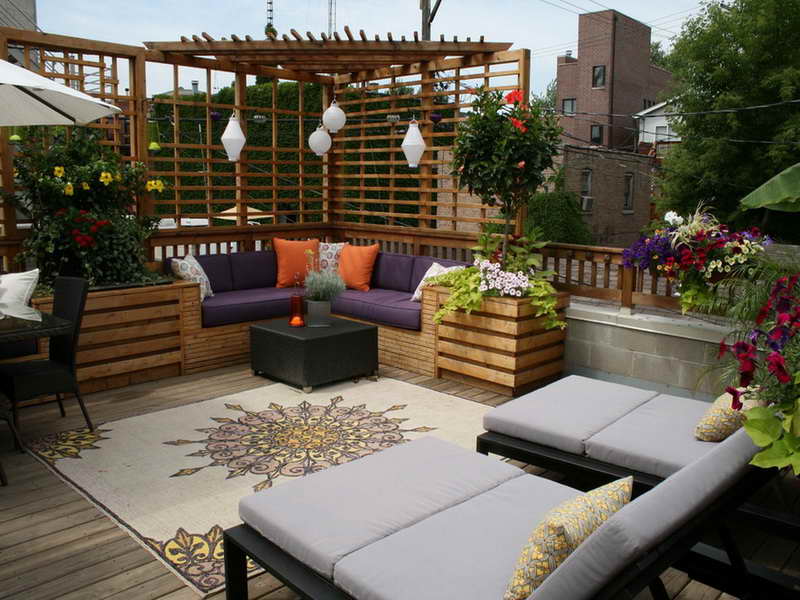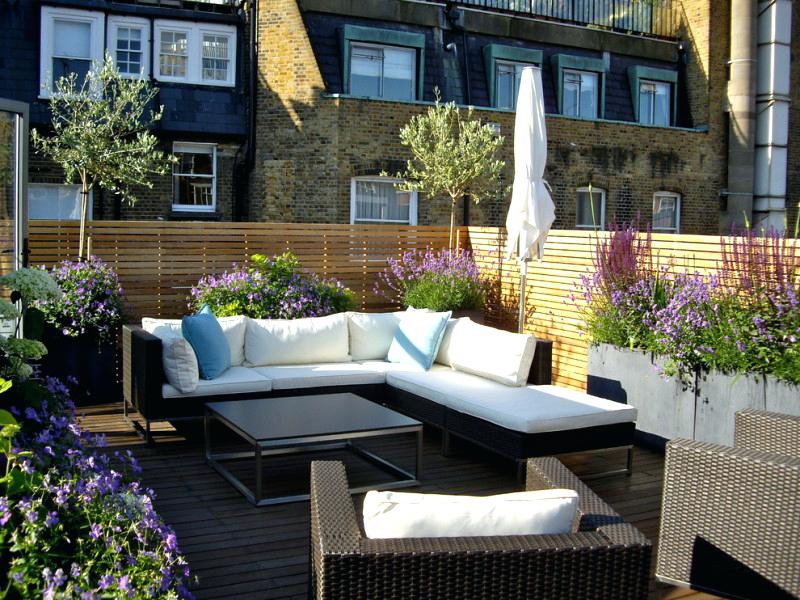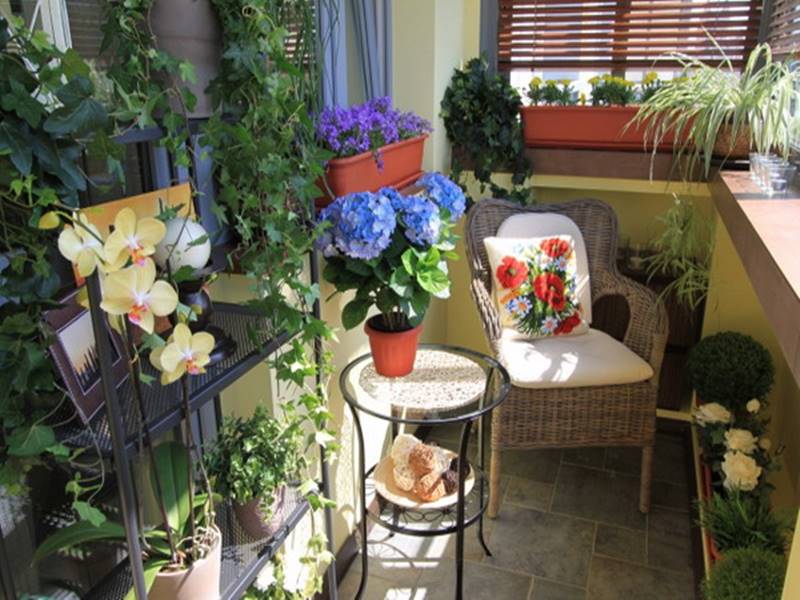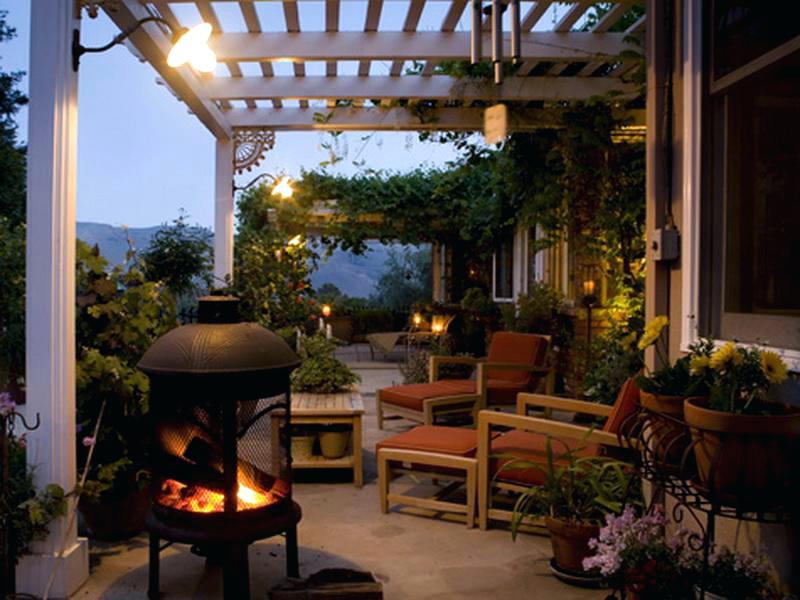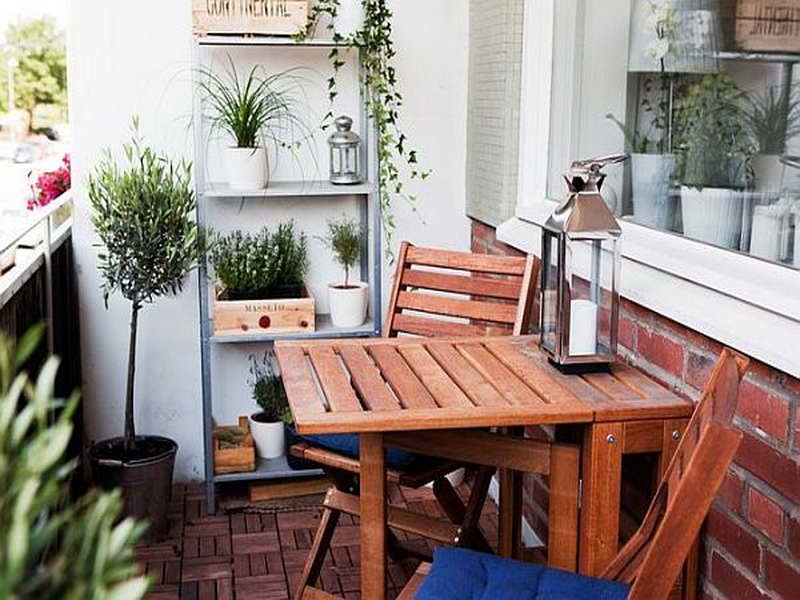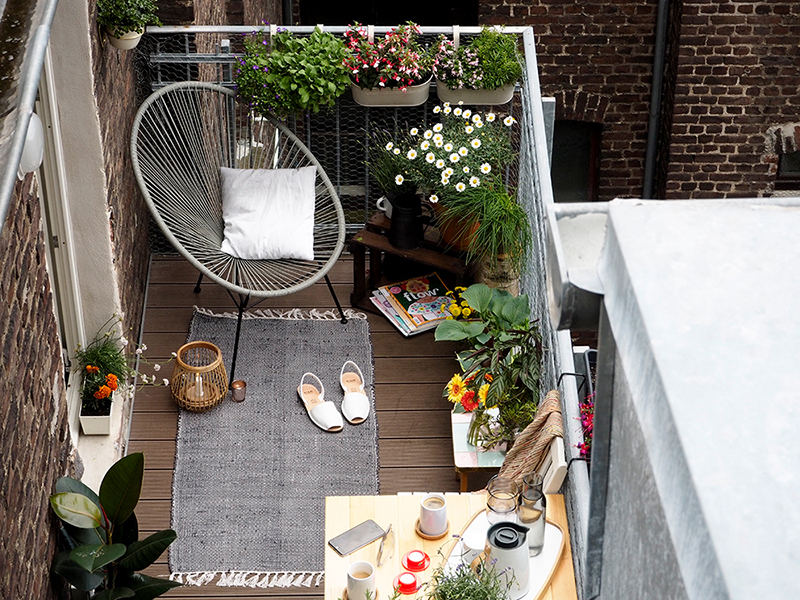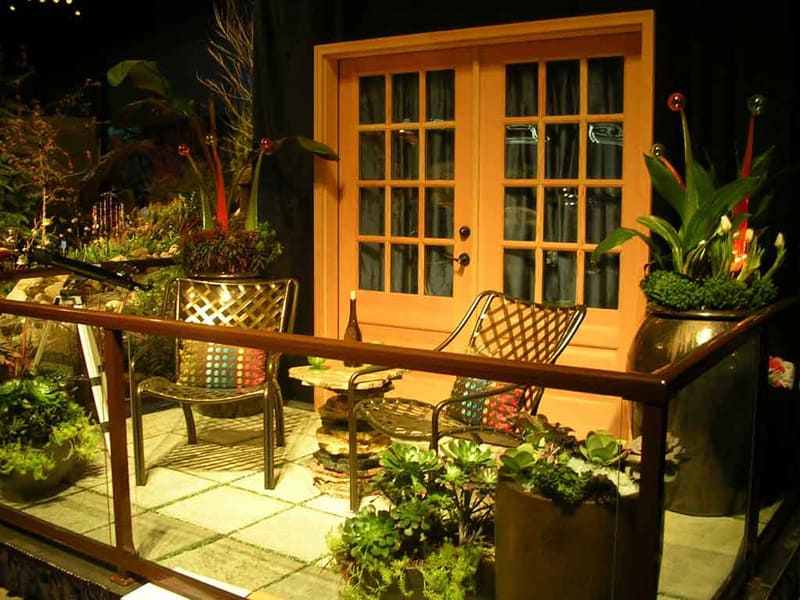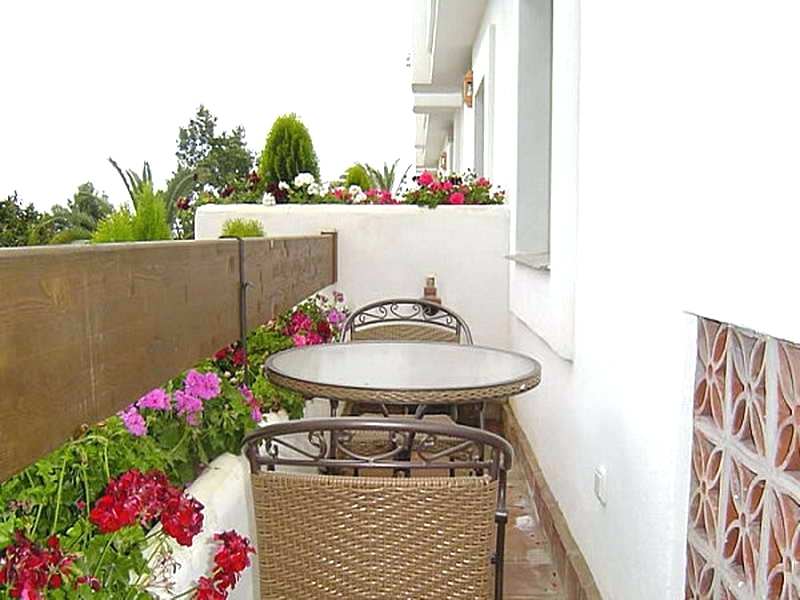 Use couch or small chairs in your balcony is a great idea. You can sit on and relax yourself. Enjoy the atmosphere and chit-chat with your beloved family or friends there.
If your seat too hard to occupy, you can use the soft mat on it. A hard seat will make you feel uncomfortable to linger there. Usually, soft mat is used for chairs made of wood.
So that your balcony feels beautiful and more comfortable, give it some plants. Use a few small plants on your balcony. If possible, plant a few flowers in a pot and put them on your balcony neatly. You can use ordinary pots or hanging pots as plant containers. In this way, your balcony looks much more attractive.
One of the most important steps is don't forget to give a few lights on your balcony. This will help to provide lighting on your balcony at night. This way, you can still relax and relax at night. The night air is much fresher and the atmosphere can be far better than during the day.
If your balcony is small, you can use one of two chairs there. And if possible, give one small table there. You can use that table to put your tea or coffee. Relaxation is indeed complete if it is not equipped with a cup of tea or coffee.
So, those are the pictures of Make Your Small Balcony Becomes The Coziest Place. To have a cozy place you do not have to need a large space. You can use your small balcony to have it. So, are you interested to make your balcony as your cozy place? So, what are you waiting for? Let's change your balcony as a cozy place. Good luck!