simdreamhomes.com – The rapid increase in population greatly affects a region, especially at the urban areas. In this era, is really hard to find a garden. The empty areas have now turned into buildings. And pollution is also increasing. The impact is that we will find it difficult to get a refreshing and healthy air. if it is not balanced by planting crops, the impact will be very dangerous.
For those of you who do not have the vacant land plant, do not worry. You can still plant in your apartment by utilizing your rooftop. It will be very nice to enjoy the garden on the rooftop and see the view of the city from the upside.
And here we will give you the best picture of Beautiful Garden on The Rooftop Ideas. You can apply one of these to your rooftop.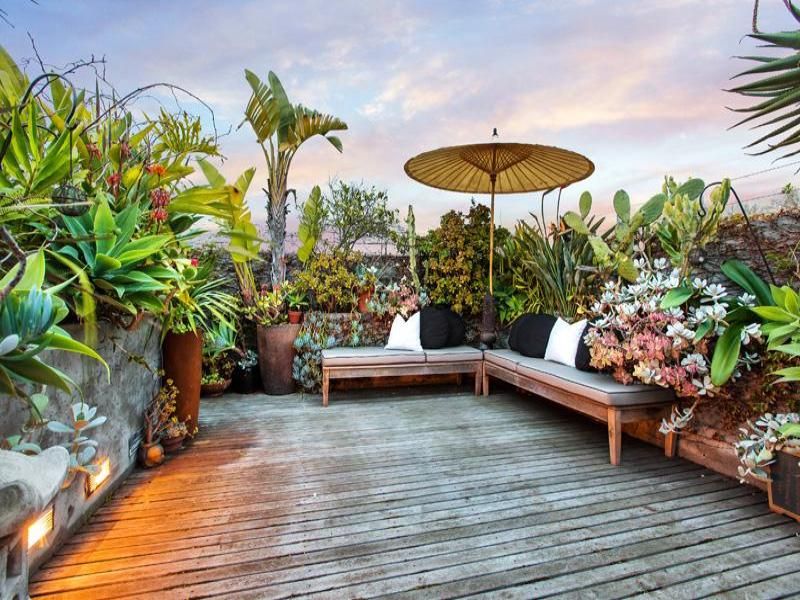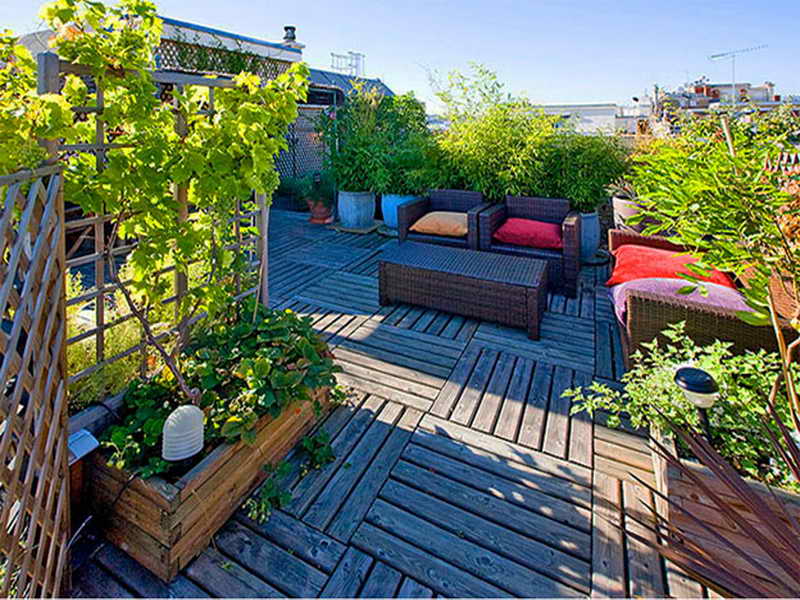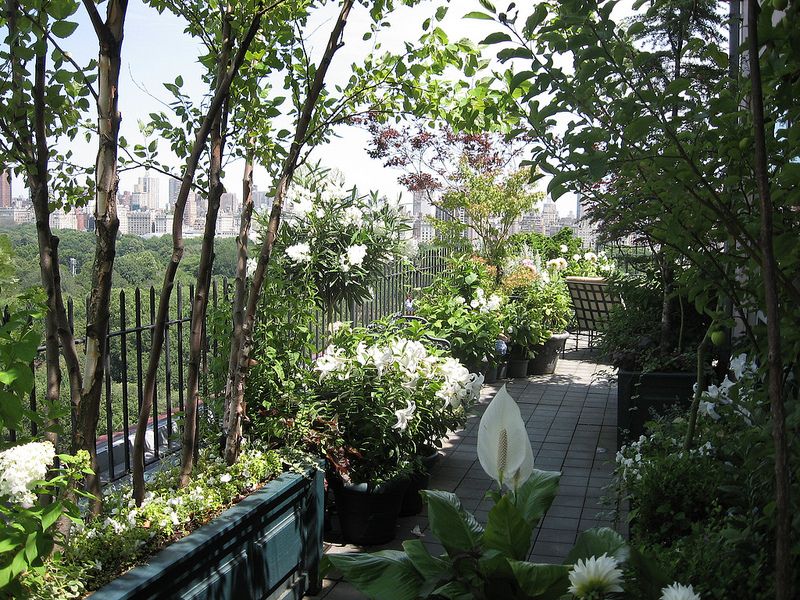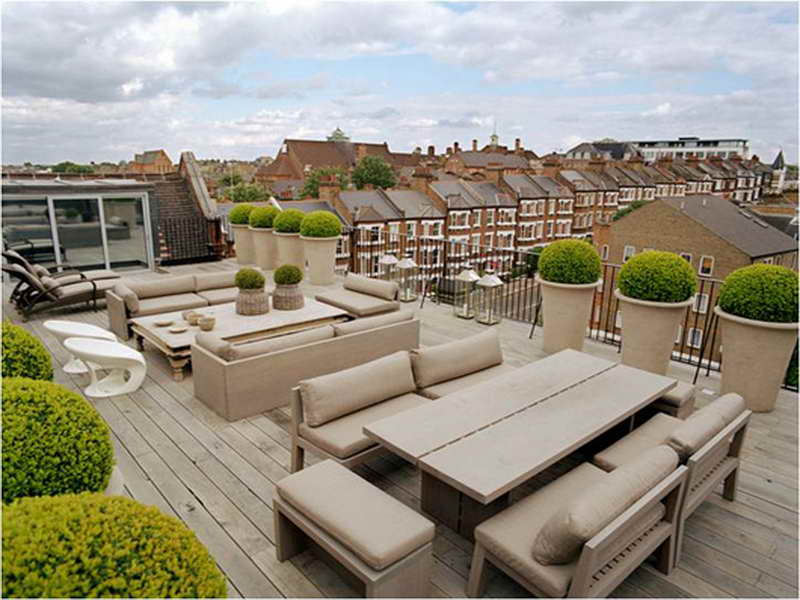 The picture above is the best choice if you have the larger rooftop. By putting the plants at the edge of the rooftop, you can use the middle space to you put some chairs or sofas there. So, you can chit-chat with your friends or your family there, lie down while staring at the sky when the weather is good, enjoy coffee at night while looking around the city from above. The urban atmosphere is indeed most enjoyable at night. The lights of each building are lit. Illuminating the night.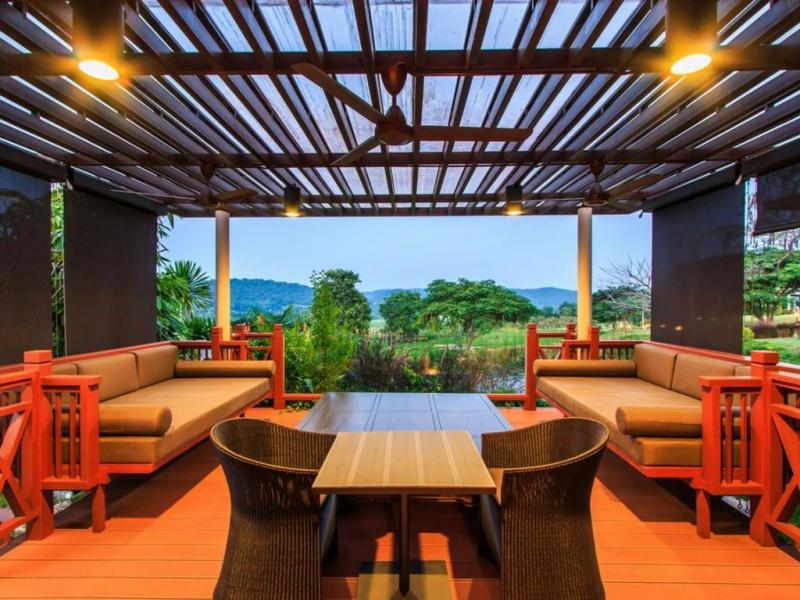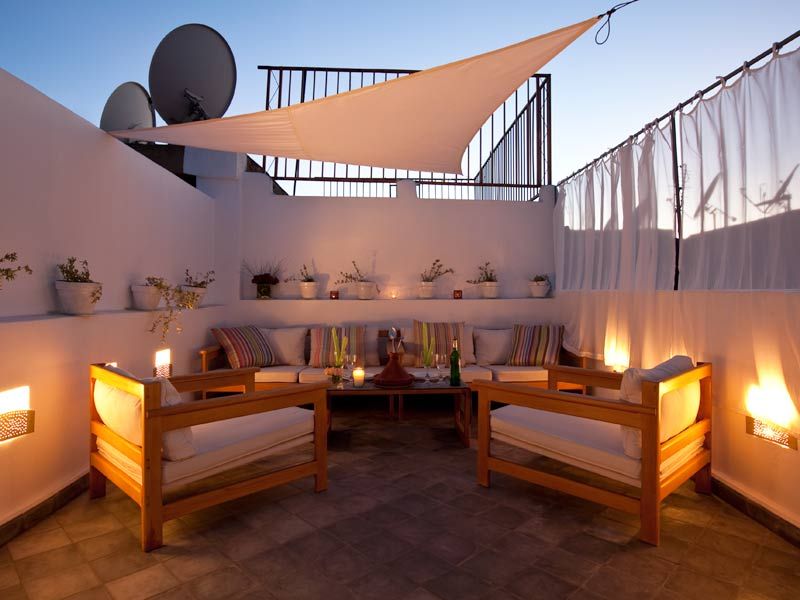 Light up your garden by yellow bulbs. Yellow bulbs will illuminate your rooftop at the night. You can place some yellow bulbs there. The yellow color produced by bulb will give a warm and calm impression. If you want to spend your leisure time in the night, your rooftop is the best place. Chatting with your lovely people while enjoying the air at night will make your night beautiful. Especially if at night the stars popped up.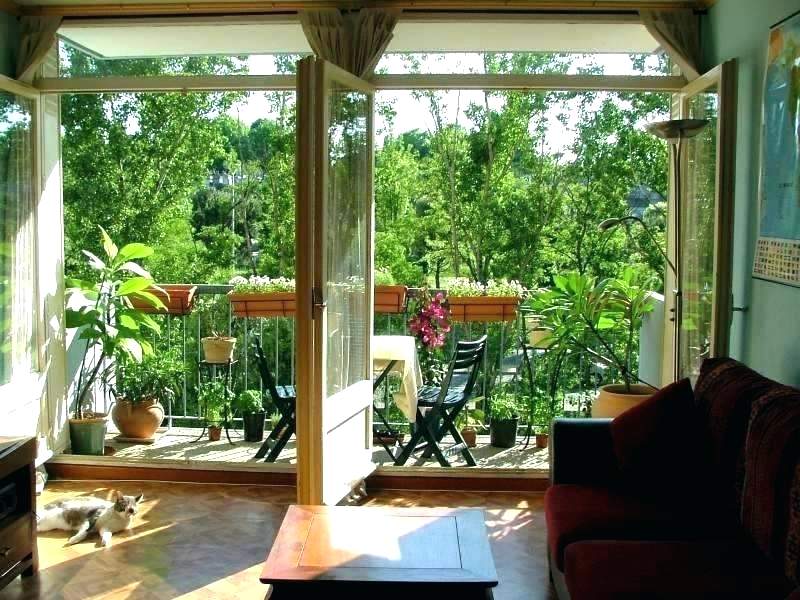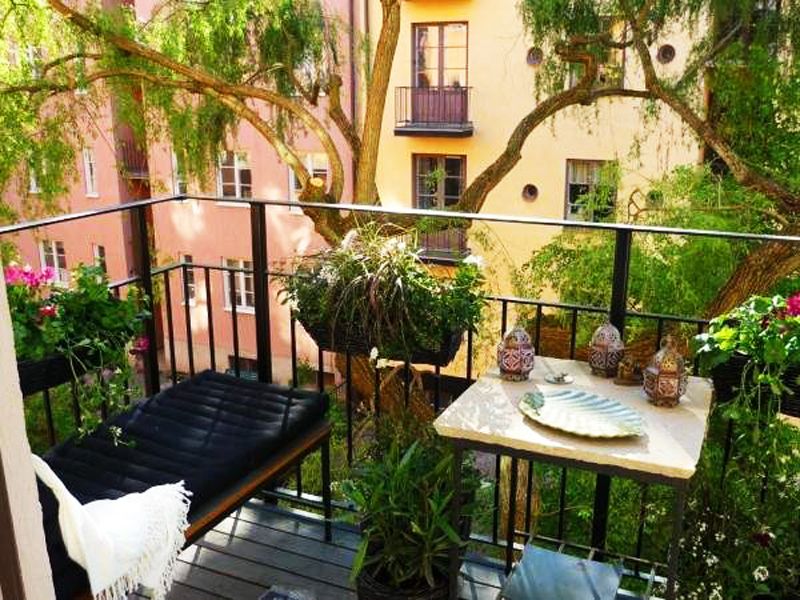 For those of you who have the narrow rooftop, do not worry. You can utilize the hanging pot. Hang the plants on the edge of the rooftop. In this way, you still have space to you put a chair there. Try to choose a little chair so that it does not take up a lot of space.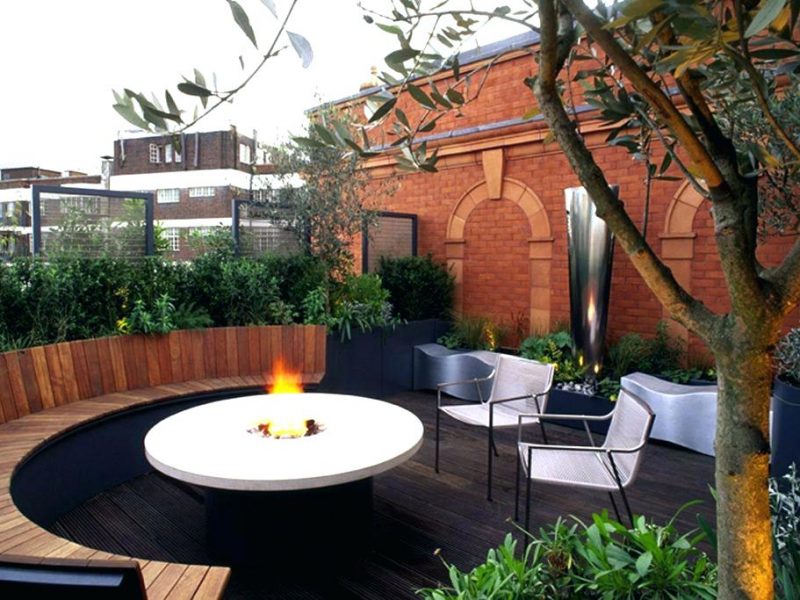 Have you ever thought about warming your body when the weather is cold on the rooftop? Add the warmer in your rooftop is the best idea. Warming your body in the night while chatting with your family or your friends. It is really great.
Those are the great pictures of Beautiful Garden on The Rooftop Ideas. So, what are you waiting for? Let's conjure up your rooftop to be a comfortable and pleasant place.