simdreamhomes.com – For some people, plants are very important for them. And for some people, plants are needed by them. But right now, to have a garden in our houses is really hard. Due to the increase in population, the area that we have will decrease. But, the era developed so rapidly. In this era, we can have the plants that will make us healthy without have the garden.
You can use the plants in your room. It will be useful to make your room more interesting and cozy. But, not all types of plants can be used in your room. There are just some plants that fit to beautify your room. So, for nowadays plants are not only for health but also used to beautify the room. Are you curious about it? So, let's check it out!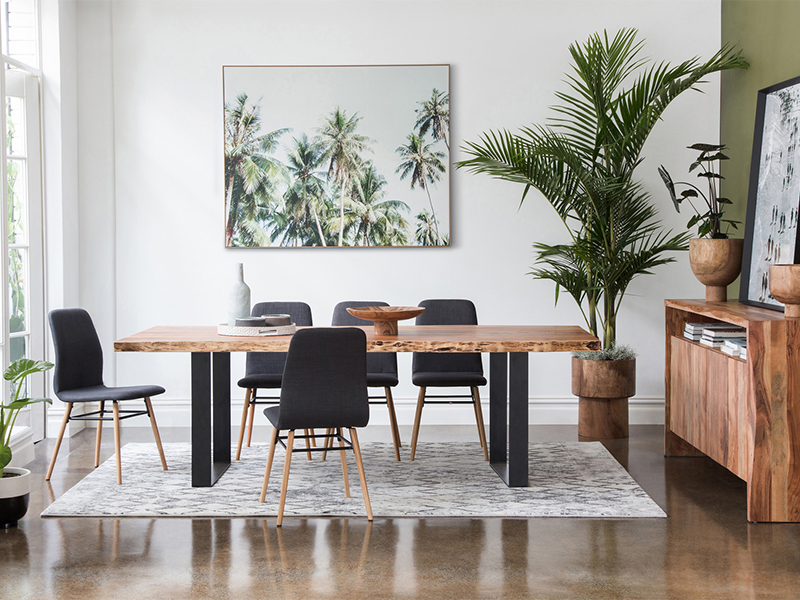 The first type of plants that you can choose is palm plants. You can place the palm plant in the corner of your room. Try to choose the big pot to this plant. And choose the big plant pot that is in harmony with your interior design. It really helps you to make your room cozier and more beautiful. In addition, the looks of your room will look healthier. So, the people in that room will feel the good vibes.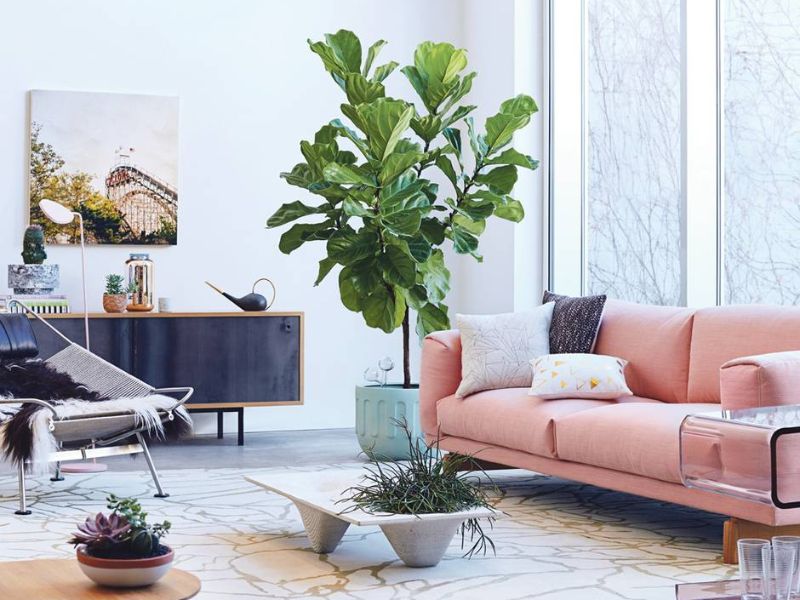 The second type is the Ficus Lyrata tree. Ficus Lyrata tree belongs to a fairly large group of plants. So, you have to choose the large pot for this plant. Same as the above, choose the pot that is in harmony with your interior design.
Due to the Ficus Lyrata belongs to a fairly large group of plants, placing them in the corner of your room. It will be very useful to make your room looks beautiful. And it is very useful to fill the empty space of your room.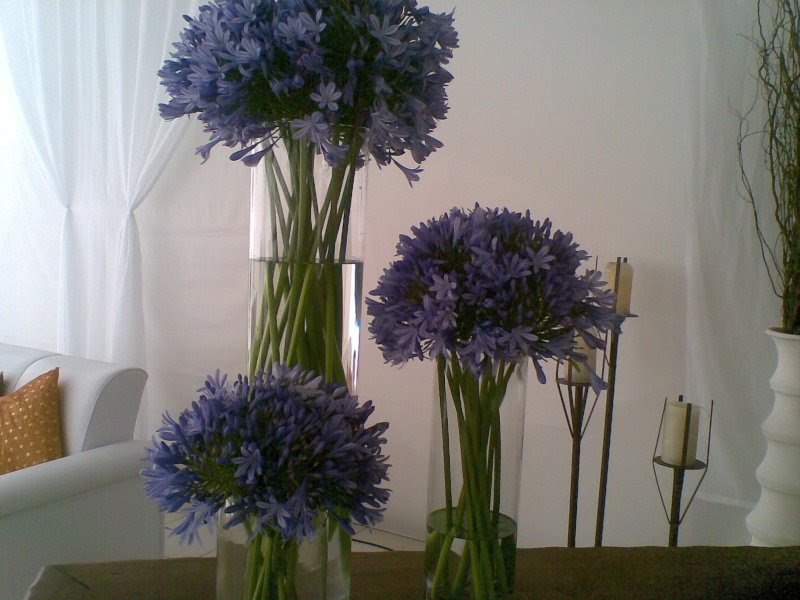 Agapanthus is the best choice to beautify your room. The color produced by agapanthus is perfect for you to make your room does not look monotonous. The color of agapanthus is really beautiful. You can put the flower in the flower vase. And do not forget to fill the vase with water. That way, will not quickly wither and will remain fresh for a long period of time.
Put the vase that filled by agapanthus on the table. This way is really effective to give the good vibes in your room.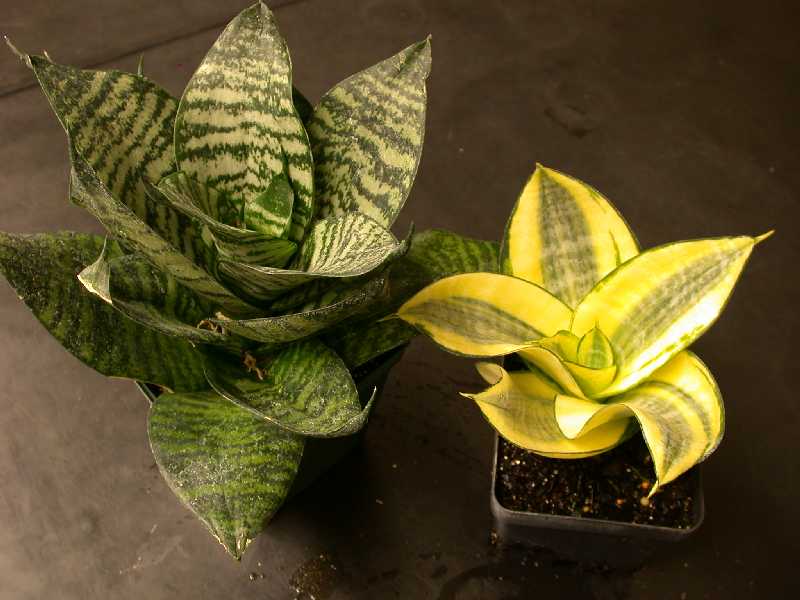 The fourth types, Sansevieria Mini, already familiar to many people. Usually, they already use this plant to beautify their rooms. This plant is really simple and does not take many stages to treat it. So that's why they are using this plant.
Usually, this plant is placed on the table of the room. This plant is effective to make the look of the room not monotonous and look more interest. So, for you who prefer with small plants to beautify your room, you can choose this type.
The last type of plants that will beautify your Room is Philodendron. This is the best plant of all the plants. This plant got the Royal Horticultural Society's Award of Garden Merit and recommended as the plant for an interior.
Philodendron can absorb formaldehyde toxins from household furniture, such as wood furniture, particle boards, carpets, cleaning agents, kerosene, and cigarette smoke. So, Philodendron not only useful for beautifying the room, but also health. This plant is perfect for you who want the healthy room. You can put this plant in your family room. So, you can chit-chat with your family and breathing the healthy air.
Those are Types of Plants That Will Beautify Your room. Which one do you prefer and interest to apply the plant in your room?