simdreamhomes.com – Having a small room sometimes makes us confused. Usually, people will be confused about how to how to change the small room into a cozy place. The key to turning it into a comfortable place is to use every corner of the room. But now, do not be worried. Because we will give you some tips to Make Your Small Room Feels Cozy. Let's check it out!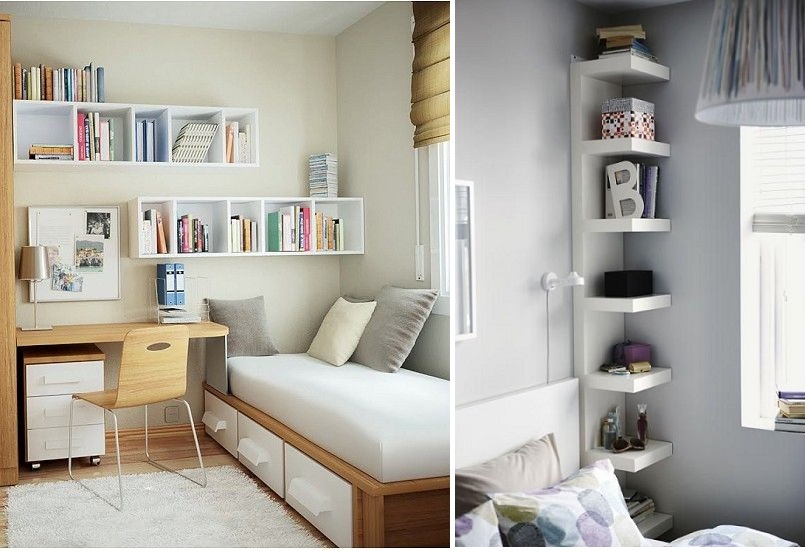 Using wall shelves is a good idea to minimize the use of space because wall shelves will not take up space in your small room. So, your small room can still be occupied with the other items.
You can put your goods, such as books, some documents, paper, or the other things on it. So, your table will not be scattered on the table and others. This will be very useful for keeping the small room neat.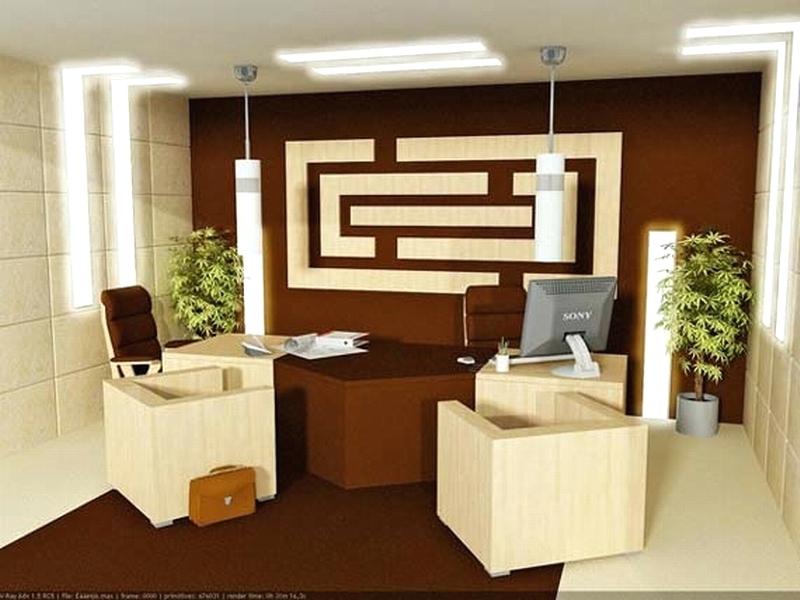 To beautify your small room, you can put one or two plants in the corner of the room. It will be very useful. It makes your room feels cozy and does not look monotonous. Maybe if you want, you can also add by placing a small plant on the table. In this idea, you can get a cozy atmosphere when you are chatting with your friends or family.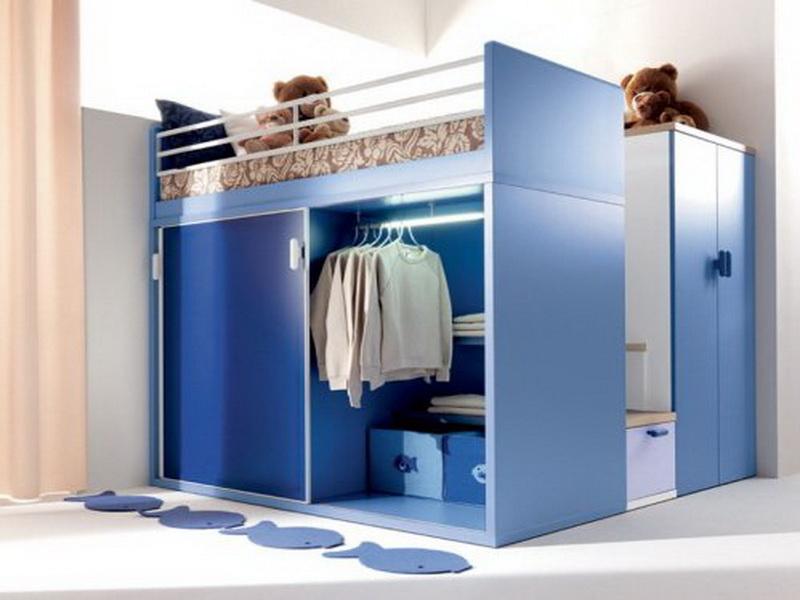 Using versatile item is the right idea. With this idea, you can minimize the use of your room. In this era, there is so much item that versatile. Like a bed where underneath there is a closet or drawer. You can use it for placing your clothes.
There is so much design of the versatile item. You choose what you like and of course that fit with your room.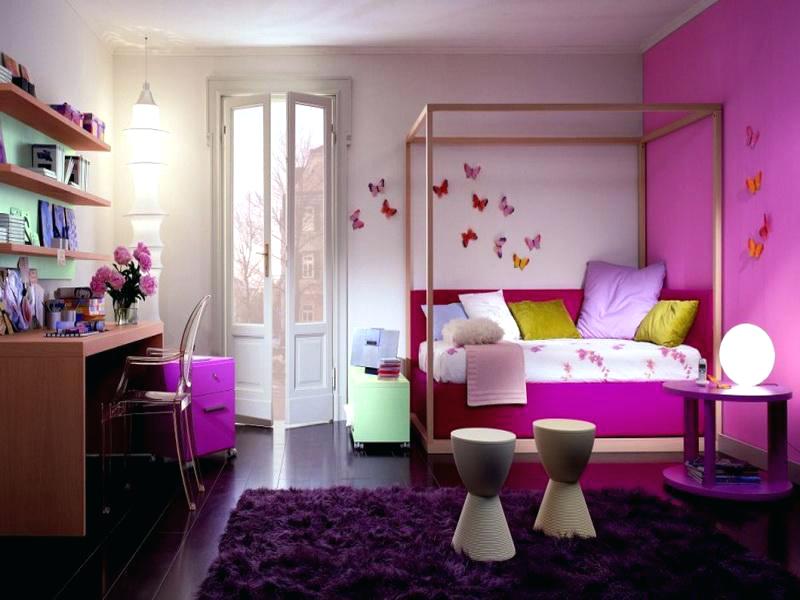 To make your small room not monotonous, you can put the rug there. Choose the color that fits with your room and the other items. And here, you can relax on it like lying on it, playing a laptop there, sitting on it while opening the social media on your phones, and many more.
In addition, the usefulness of its own rug is to beautify your room and make your small room look more beautiful and cozy.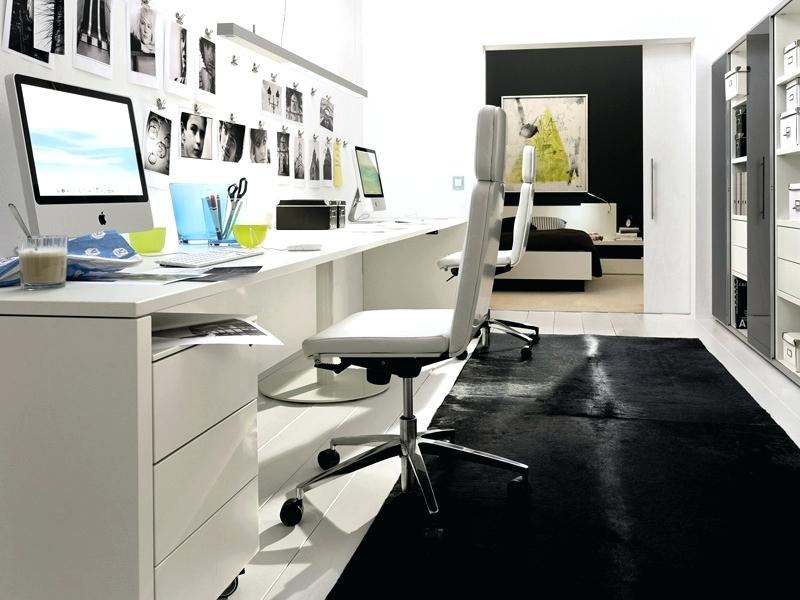 Feels bored with your room? Try to using display wall in your room. To make your room more interesting, you can print your picture and hang it on the wall. Choose the good picture for your room. This way will make you feel cozy in your room and make your room does not look monotonous.
Some tips above are the best way to Make Your Room Feels Cozy. You can apply this way to your room. I bet, your room will not look monotonous and look more interesting. Goodluck!