Simdreamhomes.com – To accustom children to become independent individuals, you have to educate children on basic things. Like getting children to sleep alone. Maybe it's hard for the child to sleep alone. Children must be fussy because they want to go back to sleep with their parents. However, of course, we must be able to get them used to sleep alone.
One way to make children feel comfortable in their bedroom is to make their bedroom look attractive and beautiful. And here, we have provided the best Tips to Make Your Kids Feel Cozy in Their Bedroom. So, let's check it out!
Use The Bright Colors to Make The Bedroom Look Bright
Usually what makes children feel uncomfortable in their bedroom is because their bedroom looks dark. Children will be afraid when left in a dark room. Therefore, to make children feel comfortable in their bedroom, you must apply bright colors to the child's bedroom.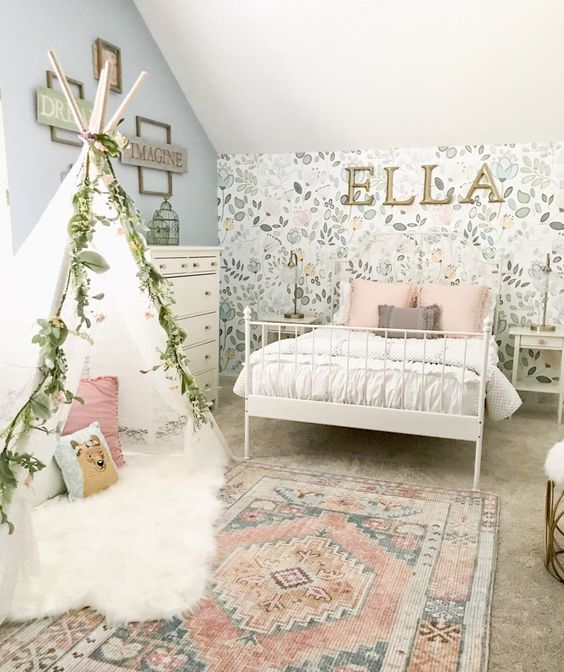 The first thing you have to do in decorating a child's bedroom is choosing the right color to serve as the basic color of the room.
There are some bright colors that you can use for the base color of the kid room: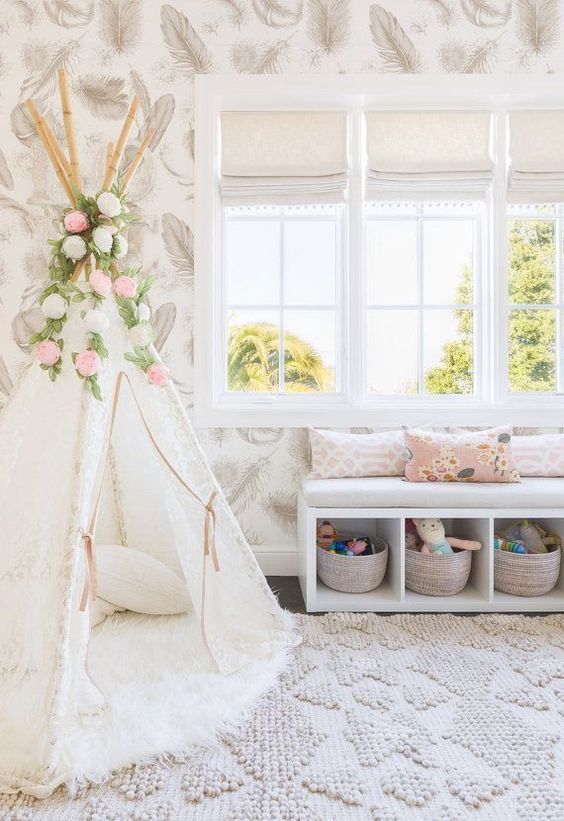 White is an alternative color that you can use as the base color for the kid room. By applying white to the kid room, the room will look bright.
In addition, there are some advantages that you can get by making white as the base color of the room:
The small room will look bright naturally.
Make you easy in decorating the room because white will match any colors.
The room looks soft and feels more comfortable.
The room will feel alive.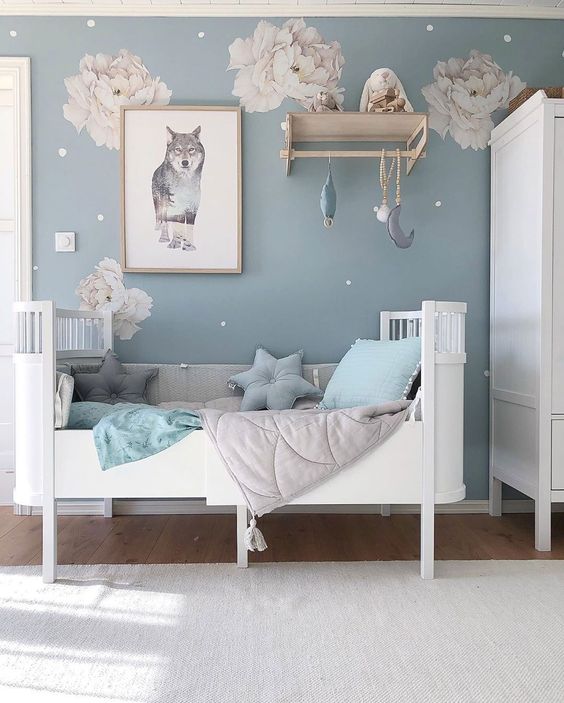 The second bright color you can use for the kid bedroom is blue. Blue will bring the fresh nuances into the kid bedroom. In addition, the blue will make the atmosphere in the kid bedroom become soothing. So that the kid bedroom will feel comfortable.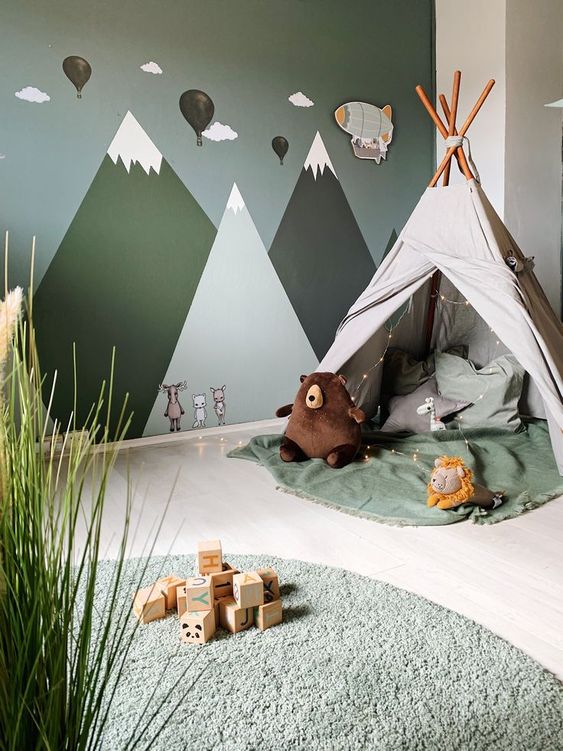 To make children feel comfortable in their bedroom is to bring natural nuances into the bedroom. That way, green is the right color to use. Using green as the base color of the kid room will make the child's bedroom feel fresh naturally.
If you have a daughter, applying pink as the basic color of the bedroom is a very appropriate thing. Girls really prefer pink. However, to give a child's bedroom a soft and warm look, use a nude pink color. That way children will feel comfortable when in their pink bedroom.
Apply The Beautiful Wall Mural or Wallpaper
The second tip you can follow to make your kids feel cozy in their bedroom is to apply a beautiful wall mural or wallpaper. This is because young children prefer colorful things. The appearance of a colorful bedroom will bring a cheerful atmosphere to the room so that children not only feel comfortable in their room but also feel happy. Their mood will return to being happy when they are in the cheerful atmosphere of the bedroom.
Wall murals and wallpapers tend to have a variety of colors that can make children feel happy. And for a wall mural, choose a motif or image that your child likes. For example, for girls better to apply a floral wall mural, and for boys choose an animal wall mural.
The use of wall mural will also increase the creativity of the child. They can use the pictures on the walls to play and liven up the room.
Present Natural Lighting into The Room
To make the room look bright, using bright colors is not the only way you can apply it to a child's bedroom. You also have to pay attention to the right lighting to make the child's bedroom look bright and attractive too.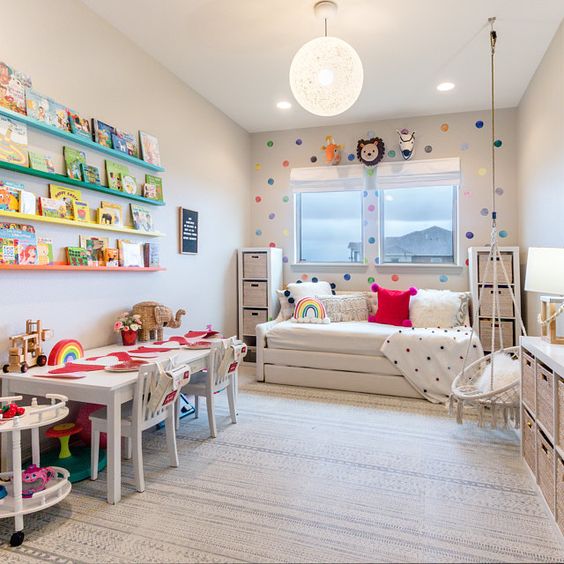 Using natural lighting as the main lighting in this room is the next tip that you can apply to children's bedrooms so that children feel comfortable in their bedrooms. The natural lighting not only makes the bedroom look bright but also makes the bedroom feel more alive.
Use Wooden Floor to Make The Kid Bedroom Feel Warm
Providing a warm atmosphere into a child's bedroom is very important. The existence of a warm atmosphere in the child's bedroom will certainly affect the comfort of the child when they are in their bedroom.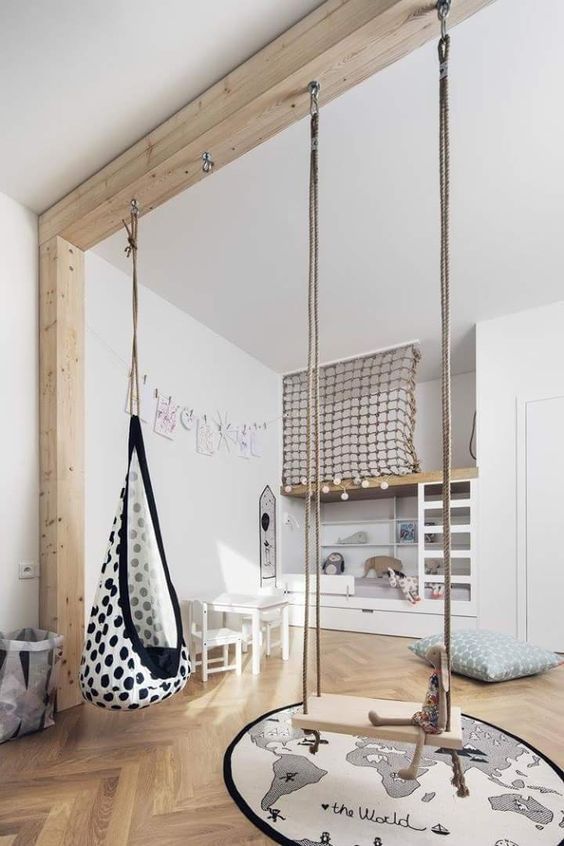 To give a child's bedroom a warm atmosphere, use wood elements in the room. You can apply wood as a room floor or what is known as a wooden floor. Wooden floor will also make the child feel comfortable when playing in their bedroom.
Add Some Pilows and Dolls to Make The Room More Alive
Decoration is needed to make the bedroom look more attractive. That way the child will feel comfortable in their bedroom.
In making a child's bedroom look attractive, you certainly cannot use careless decorations. Give your child decorations that your child likes, such as various kinds of dolls and beautiful pillows.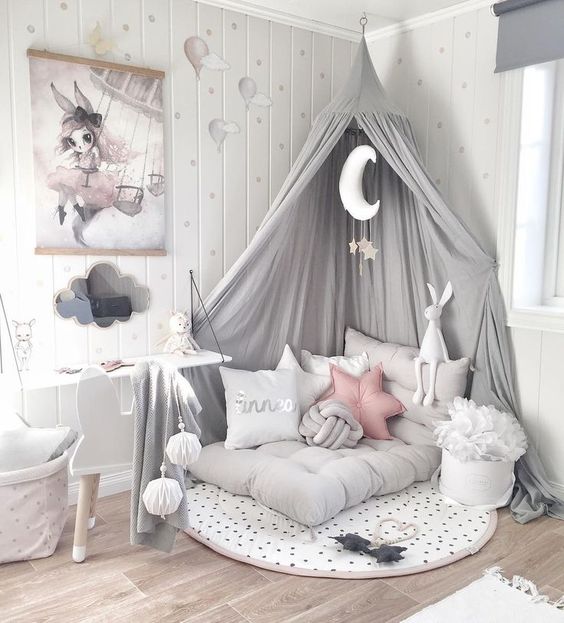 Make A Cozy Spot in Their Room for Them to Play
In order for the child to feel comfortable in their bedroom and not grumpy because they are left behind, you have to make a cozy spot in their room. The cozy spot here is a place where they can play and develop their creativity.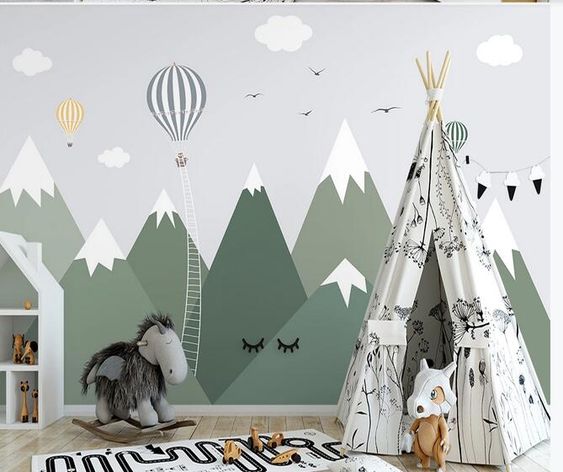 The corner of the room is the right spot to choose and change as a cozy spot at the kid room. You can make a small tent as attractive as possible. After that, add some children's toys near the window. And don't forget to give some dolls there to make the child cheerful.
Make Sure The Kid Room Always Clean and Neat
Sometimes we have made the child's bedroom as good as possible, but the child still doesn't want to be and play in their bedroom. Maybe, the child's bedroom is dirty and messy, making the child feel uncomfortable.
A dirty and messy room can indeed make anyone who is in it feel uncomfortable. Therefore, make sure the kid room always clean neat is the next tip you can follow to make the kids feel cozy in their room.
There are several things you should do to keep your child's bedroom clean and tidy:
Put Their Toys or Book in The Storage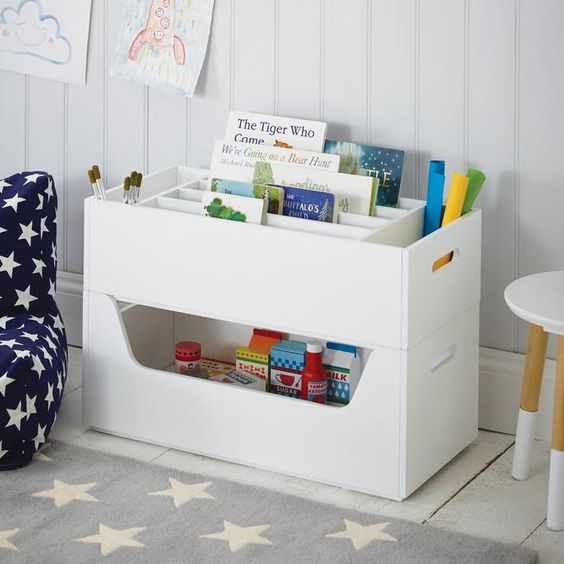 To make a child's bedroom feel neat, prepare permanent storage. Put the child's toys or books here. Do not place children's toys in high places or places where they cannot reach them. Putting storage on the floor or low shelves is the right way. That way, the child can easily pick up their toys and books.
Sweep and Mop The Floor Regularly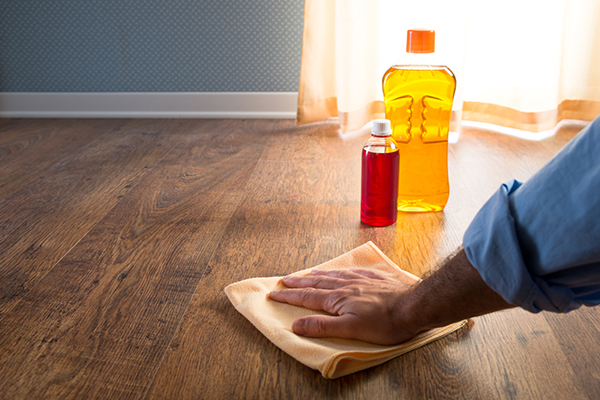 Taking care of the child's health is number one. Try to sweep and mop your child's bedroom floor regularly. When mopping floors, you can use a floor cleaner that removes bacteria. That way, the child will feel comfortable when in their bedroom.
Make Sure There is No Dust in The Kids' Room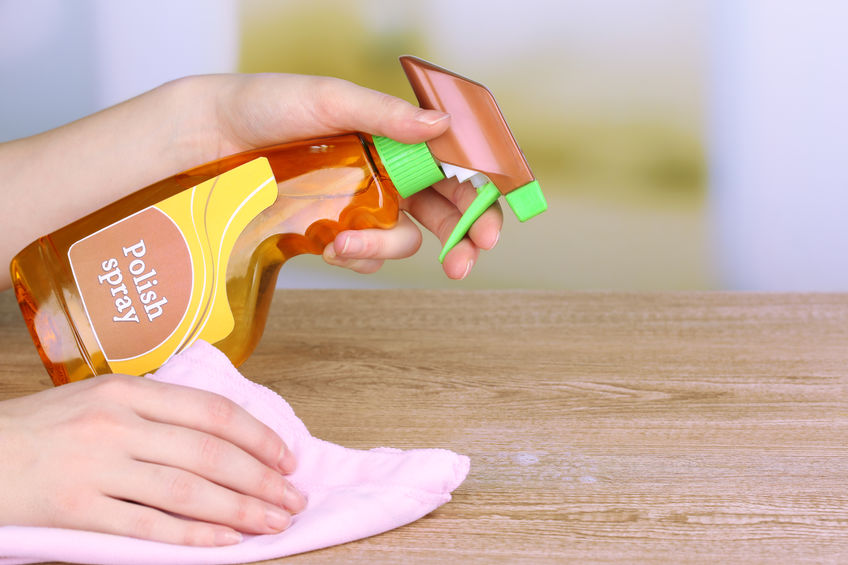 Dust that has accumulated in bedroom furniture is certainly not very good for the air in this room. So, make sure that there is no dust in this child's bedroom. Don't use a feather duster to remove dust as this will only make the dust fly in the bedroom air. You better use a wet cloth by wiping it clean.
Conclusion
Making a child's bedroom feel comfortable is the first step you can take to make your child feel independent. Getting children to sleep alone is very difficult, but not impossible. So that children feel comfortable when in their bedroom, try to know in advance what colors children like, what pictures they want, and so on. That way you can make children's bedrooms attractive and according to their preferences.