simdreamhomes.com – French style is a style that has existed since ancient times. This style emerged in the early 18th century. At that time, the merchants followed the decorating example of nobleman's houses. But because of the limited money, they cannot use expensive items. So they decorate their houses like the house of nobles but use simple home furnishings.
In a way, the French style is a style that looks luxurious but simple because the design is more controlled. This is the reason why so many people like this style. And many of them use French style as their home's interior design. Even, French style is quite popular among interior designer.
These are the best Frech style living room ideas that we will give to you.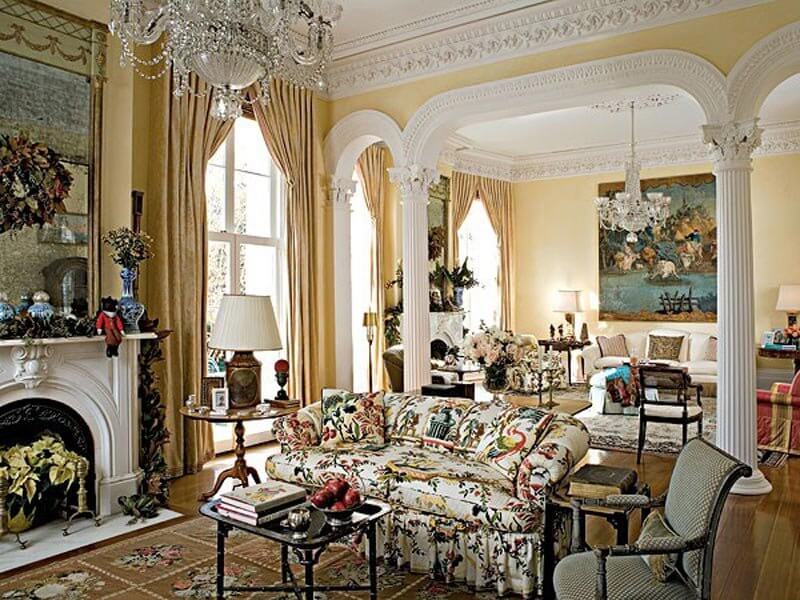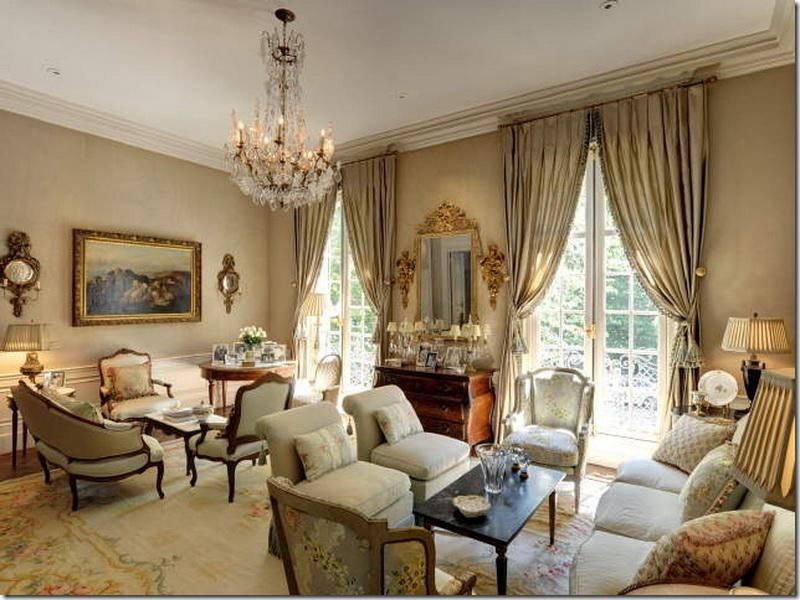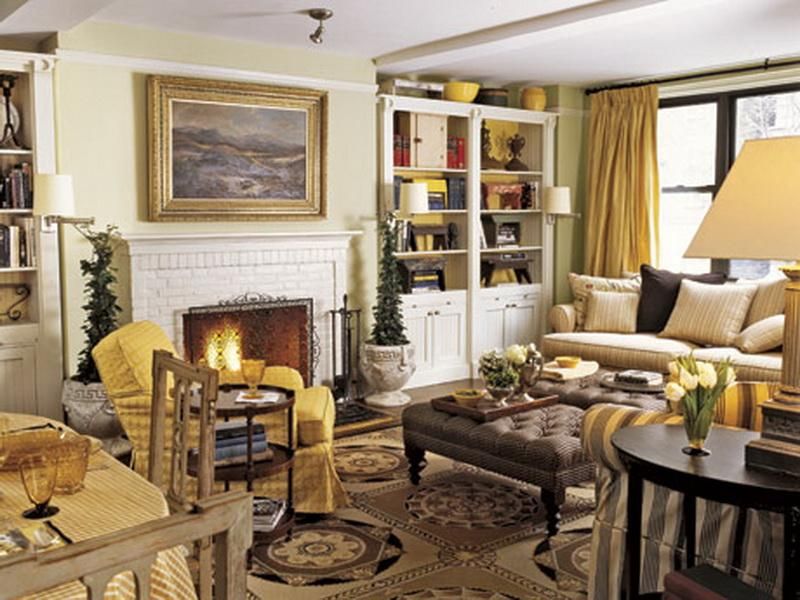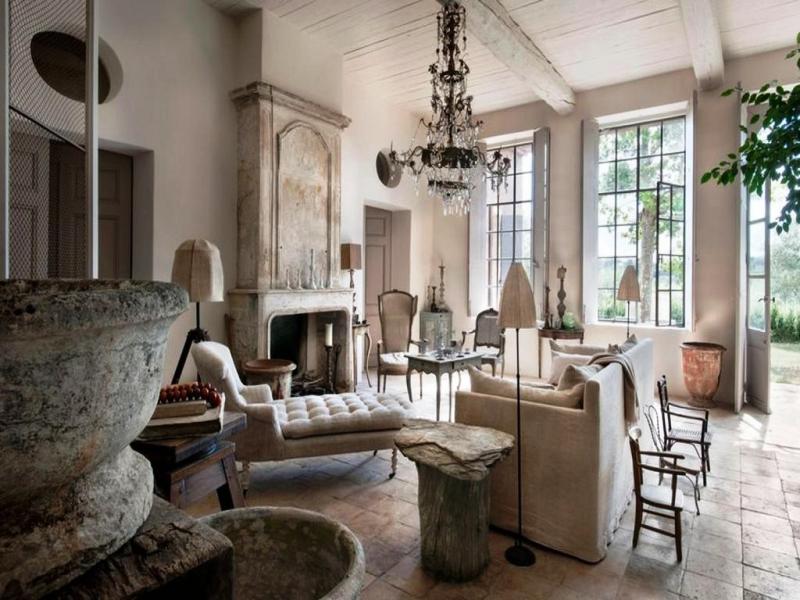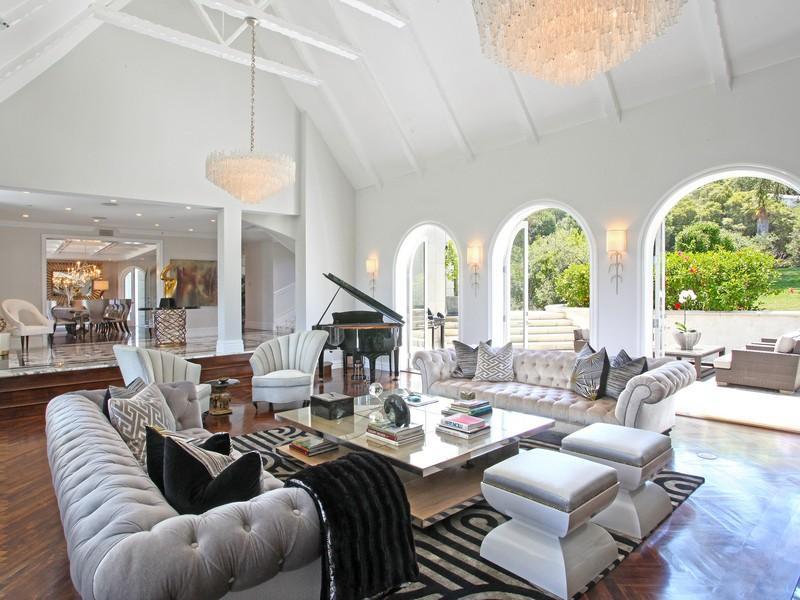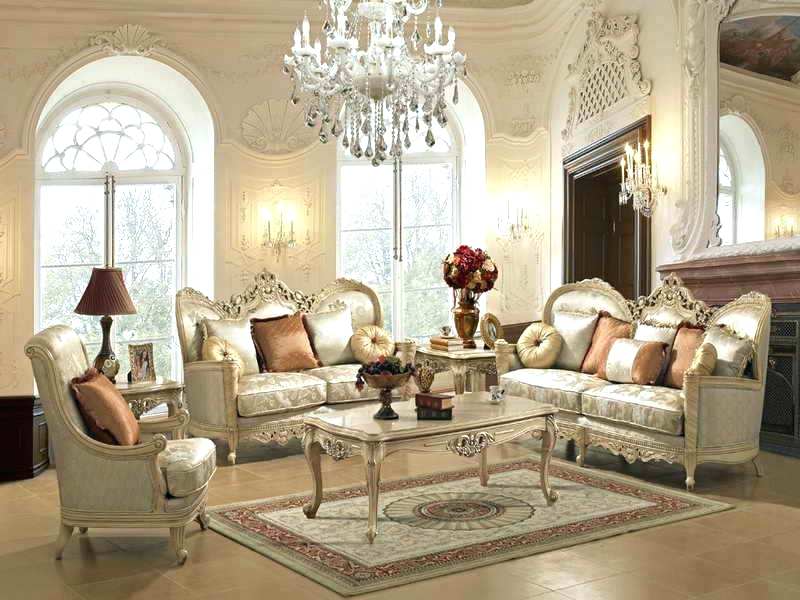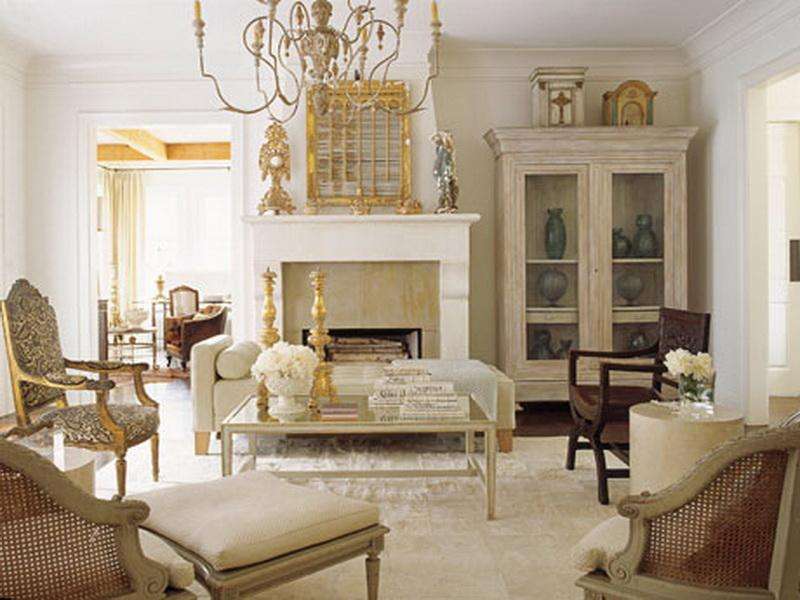 The colors used in French style is not striking colors. French style uses calm colors such as white, grey, brown, and green natural color. These four colors are colors that can give the impression of simplicity.
The ceiling of the house is usually white and plain. But, there are some who make carvings on the ceiling. Floors used in the French style are made from natural materials such as parquet, stone, tiles, etc.
For lighting the room you can use the chandelier. Beside for lightning, the chandelier can make your living room looks harmonious. Choose the chandelier that fit for your room.
For the window, French style uses a window that extends almost to the tile. So, the lightning that coming in from morning to evening is so much. And of course, this will make your room bright. So try to do not place the furnishing besides the window.
Now we turn to the wall. You can add multiple frames with various sizes. But still adjust to the size of the wall in your room. Hang the frames on the wall as neatly as well as possible.
For the furnishing, as we know, the French style uses a simple furnishing. Simple but looks luxurious exactly. You can use a simple couch and a simple table. Give a few displays that can support French style in your living room.
Those are The Best French Style Living Room Ideas. Do not be afraid to apply this style to your room. So, let's try and good luck!