1. About flower pots
Pots are containers to put fresh plants or flowers. Although only as a container, the flower pots model also affects the aesthetics of the room. Currently, there are various models and materials of flower pots, such as ceramic round flower pots, clay flower pots, and so on.
2. Flower pots as decoration
Most people like to put flower pots for decoration in their homes. As previously explained, flower pots have various models. Flower pots are also made of various materials such as ceramic, clay, plastic, glass, and so on. So this will make it easier for you to find flower pots that match the interior of the room.
You can use pots that have been filled with green plants or fresh flowers in several rooms, such as the living room, family room, dining room, kitchen, bedroom, and even bathroom. This will really help to make the room look more beautiful and fresh.
3. Flower pots design
There are many designs and models of flower pots that you can choose from. And make sure you choose flower pots that match the interior of your room. So, here are a few flower pots designs that will attract you.
Beautiful ceramic flower pots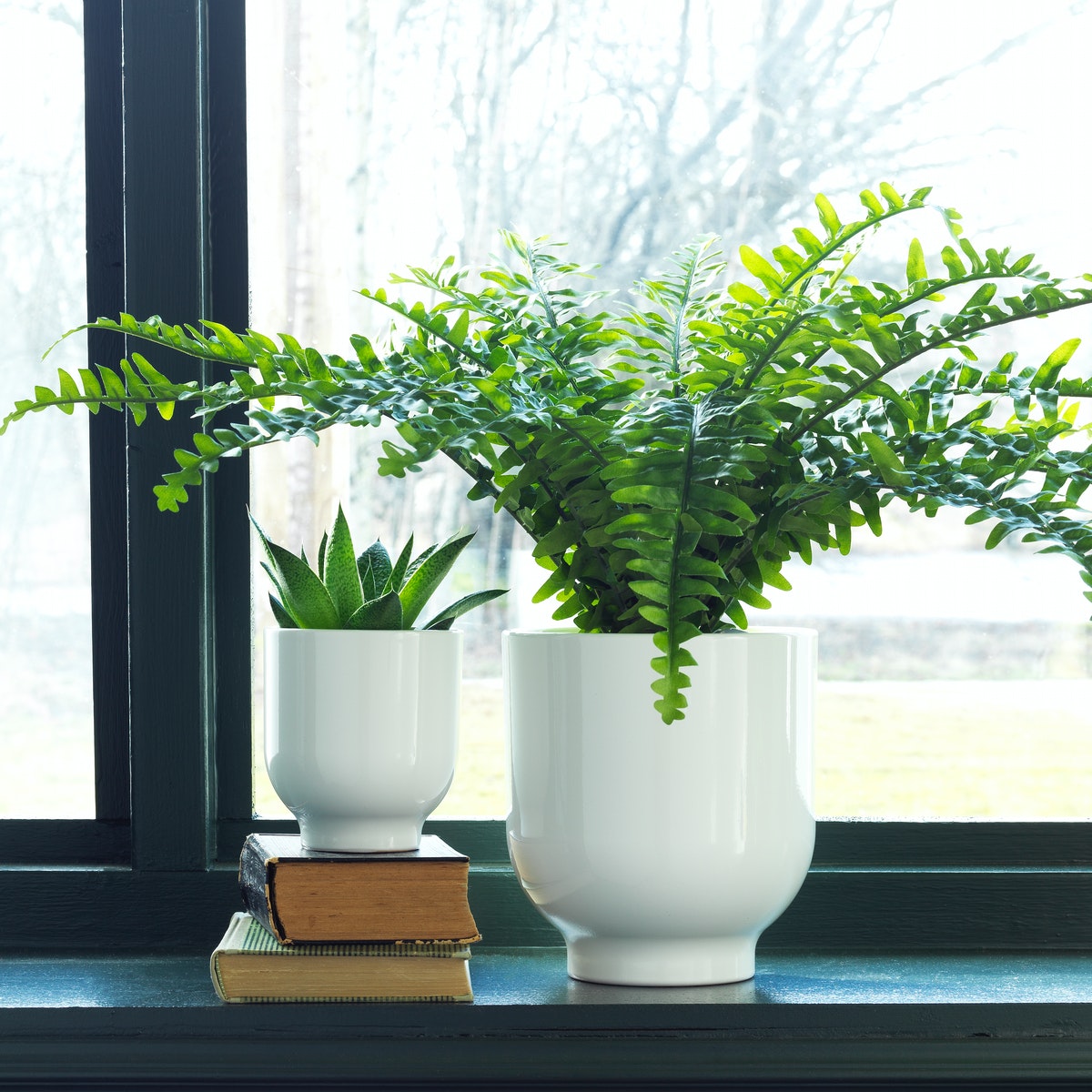 The white flower pot made of ceramic looks so simple. It is very suitable to decorate a minimalist concept room. This flower pot will look more attractive when you fill it with fresh green plants. You can place it on the coffee table in the living room, side table in the bedroom, shelves, or by the window.
3D ceramic flower pot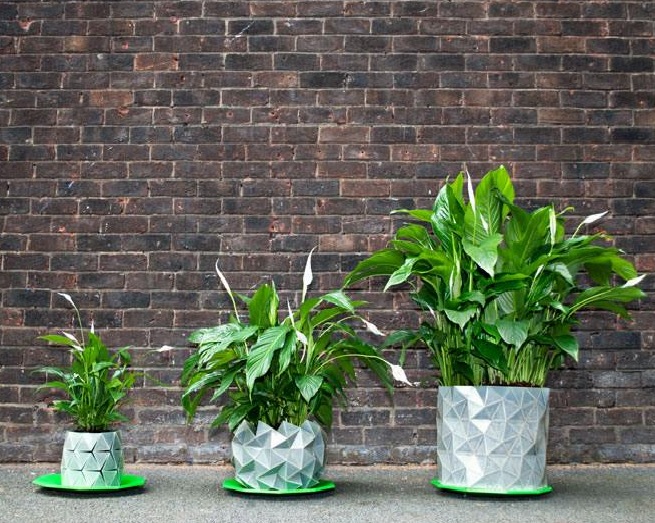 This 3D ceramic flower pot is a very attractive model. For you art lovers, you can choose this flower pot to decorate the rooms in your house. This flower pot can give a unique impression to the room.
There are 3 sizes that you can choose from. For the smallest size, place it in an area that can be seen by the eye, such as on a table or shelf. And for the medium size, you can use it to decorate the side of the shelf or sofa. And the last is a large size that is suitable to be used as a corner room decoration.
Simple clay flower pots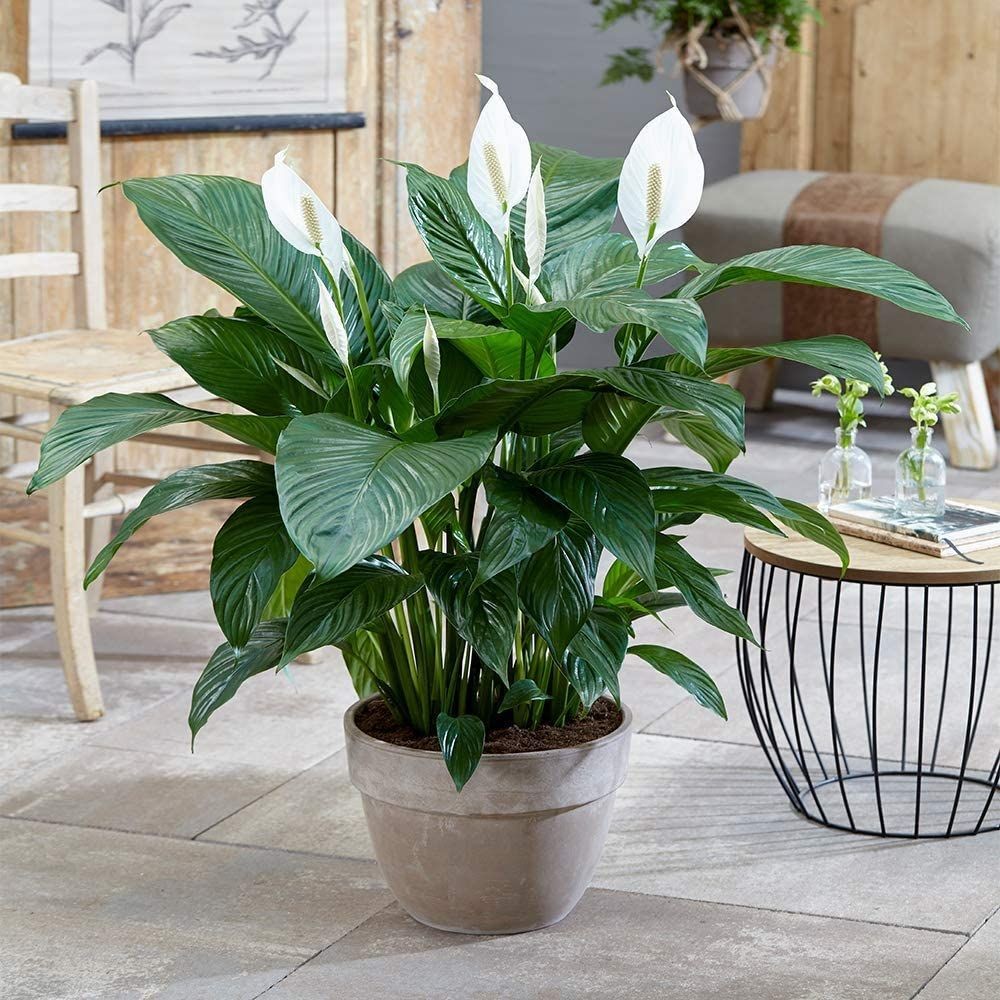 Are you looking for a simple flower pot model? In this picture, you can see a simple flower pot has made of clay. This one flower pot is easier to find. Almost all plant shops sell this one pot. For the price, this flower pot is much more affordable. The simple design is perfect for a minimalist and modern style room.
Beautiful flowers pots motifs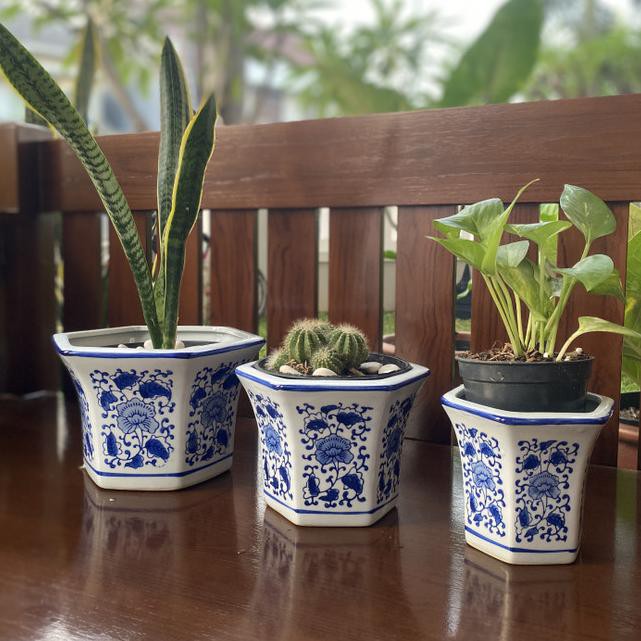 You can also choose ceramic flower pots with beautiful motifs to decorate your home. This flower pot motif was adopted from China. A distinctive motif will give a more artistic and unique impression. Therefore, make sure you place it in the right area.
Plastic flower pots
Plastic-based pots are very easy for you to get. Just like clay flower pots, you can find them in plant stores.
The plastic flower pots are sold at a low price. And also, this one pot has a variety of colors that you can adjust to the interior of your home.
The plastic flower pot is much safer to use. Unlike ceramic flower pots and clay flower pots, which are easily broken.
Beautiful glass flower pots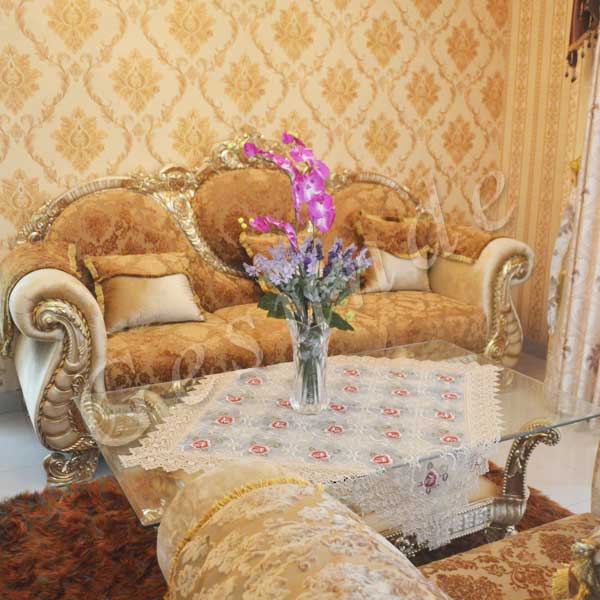 The glass flower pots or glass vases are perfect for placing flowers. Because it is transparent, the flower stalk will still be visible. It will be much prettier if you fill it with water. But of course, it's only for real flowers. If you use synthetic flowers, water is not needed.
You can use this pot to decorate the coffee table in the living room. So that the living room will look fresh and beautiful.
Crystal Flower Pots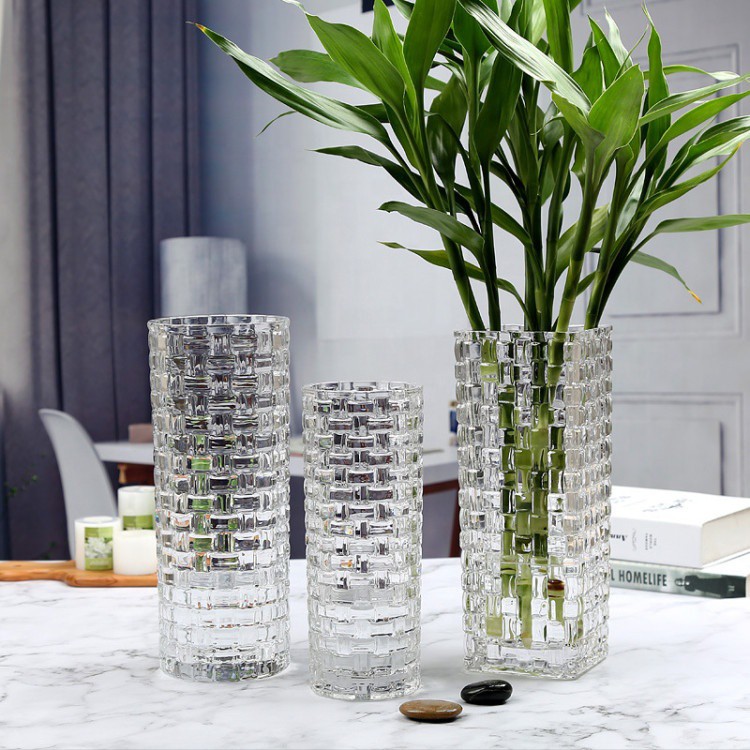 The crystal flower pots have a surface that is transparent, glossy, and also sparkling. So the impression given from using crystal flower pots is expensive and classy.
For having it requires no small amount of funds. Therefore, this crystal flower pot would be better placed in a safe area, such as on a table or in a glass cabinet.
Flower pots from bulb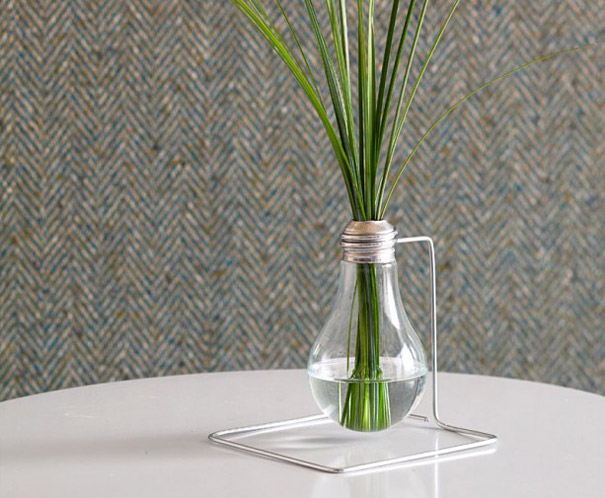 This one is a flower pot that is so creative and on a budget. You only need to rely on an unused light bulb to serve as a container to put plants or flowers. The bulb flower pots will give a more unique and interesting impression to your room.
In using it, make sure you are careful. Also, put the bulb flower pots in a safe place to prevent them from falling and breaking.
Conclusion
Decorating a house with flowers and plants is certainly so popular. The existence of flowers and plants will be very helpful to make the room feel fresh and pleasant. Instead of focusing on plants and flowers, the pots used are also important. The design and motif of the flower pots will greatly affect the value of the beauty of the room. There are many flower pots that you can choose from which we have explained in this article. So, make sure you choose flower pots that match the theme and interior design of your home.