Having a beautiful home that everyone admires, of course, makes you are proud and happy. To design an idol house, of course, you have to find inspiration and innovation. Therefore, in this article, we want to offer some beautiful decorations for the idol house. We explain to you that this decoration can be a guide for you to start combining your ideas.
To make a design with relief decoration, you have to pay and order it from the relief home decoration. But the decoration will be entirely up to you. For this reason, we provide some examples of relief decoration images.
Therefore, you can choose from the pictures below, then combine them with some of your brilliant ideas with this picture.
Relief Decoration for the front of the house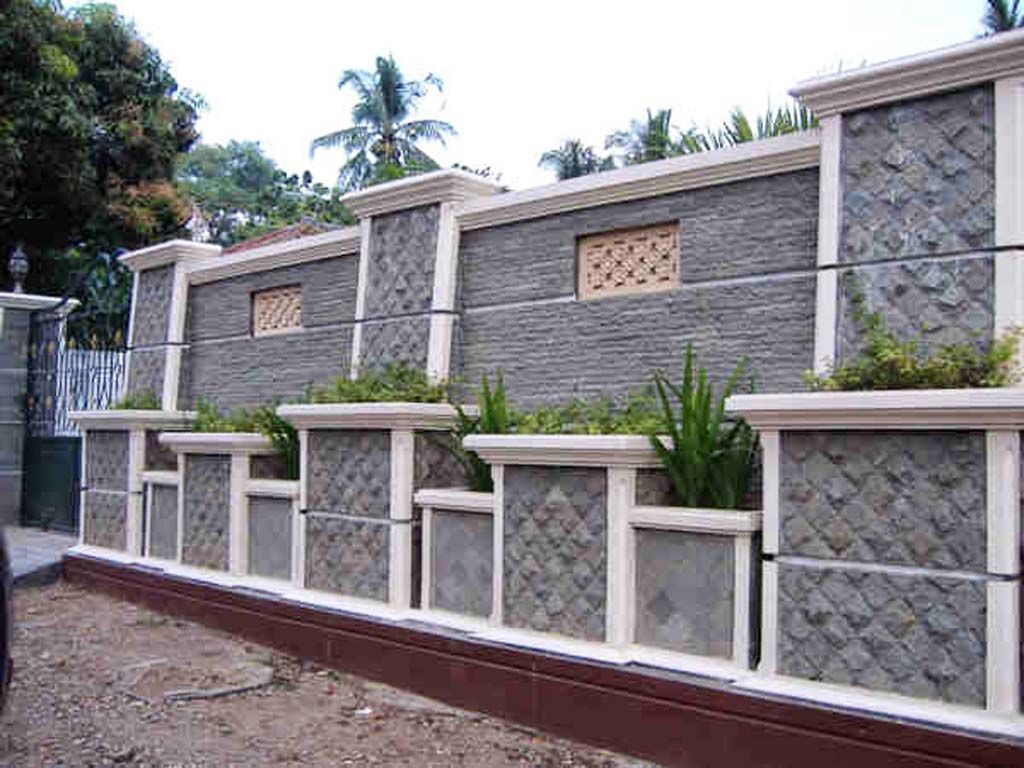 To choose decoration in front of your house to become attractive and amaze of people. You have to make a beautiful and unique decoration. Therefore, relief stones are one way for you to make in front of your look artistic house. However, making reliefs certainly requires money and takes a long time so that the results are satisfactory.
In this article, we want to explain the right decorations to make in front of your home. You can make a design with carved and colored stone reliefs, and this design can be a concern for everyone who passes by your house because it's unique. Of course, They will feel amazed by the abstract carvings. In this way, your home will be the attention of everyone, then making your home more quickly known to people.
In this picture, you can see the front decoration of the house has used natural stone. Then you can see, the fence of this natural stone relief is made too high, and the bottom is made for flower pot reliefs with high and low motifs and using for planting flowers. In this way, the appearance of the fence with this relief more accentuates the minimalist style.
Relief decoration for minimalist living room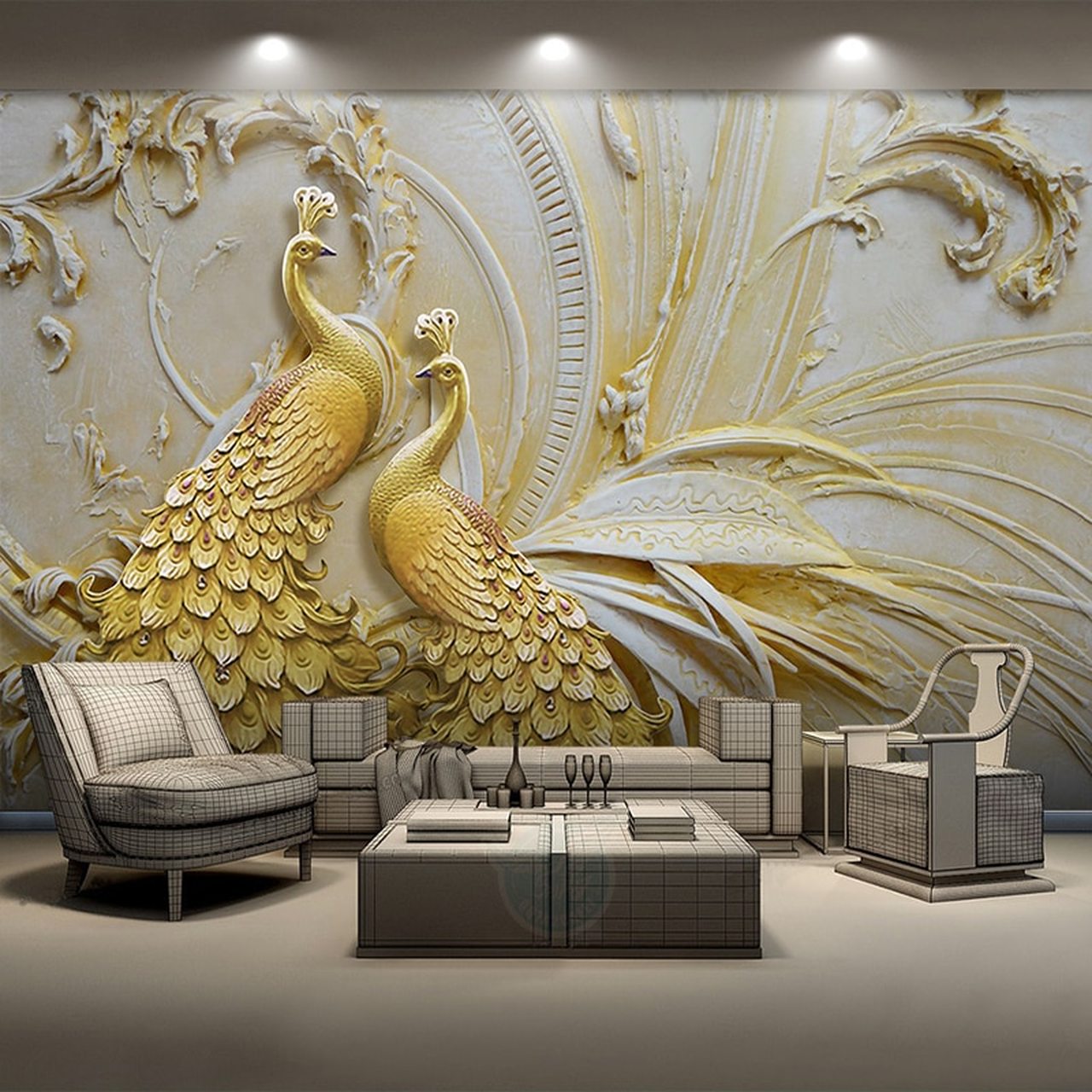 The decoration in this modern minimalist living room seems very elegant and charming and is suitable to be made in the living room. The decoration on the walls of this room is of high artistic value and makes the atmosphere in the room comfortable and fun. Then the combination of modern minimalist colors with the characteristic golden colors and gray makes all the equipment in this room come alive and interest.
For example, you can see a pair of birds relief on the house walls in golden color, then coupled with flowers relief with golden leaf motifs and the background of the walls in gray. Making this decoration has a very extraordinary artistic value! Of course, to make the reliefs on the walls of this living room is requires a lot of money, and the process is not easy. Then for the decoration like this, it must take a long time.
Then you can see, the appearance of a sofa set complete with a gray table, makes this room look beautiful and luxurious.
Everyone in this room will be amazed by the relief of a pair of birds, and of course, you will be proud of the beautiful artwork in your home.
Relief decoration for a side of the house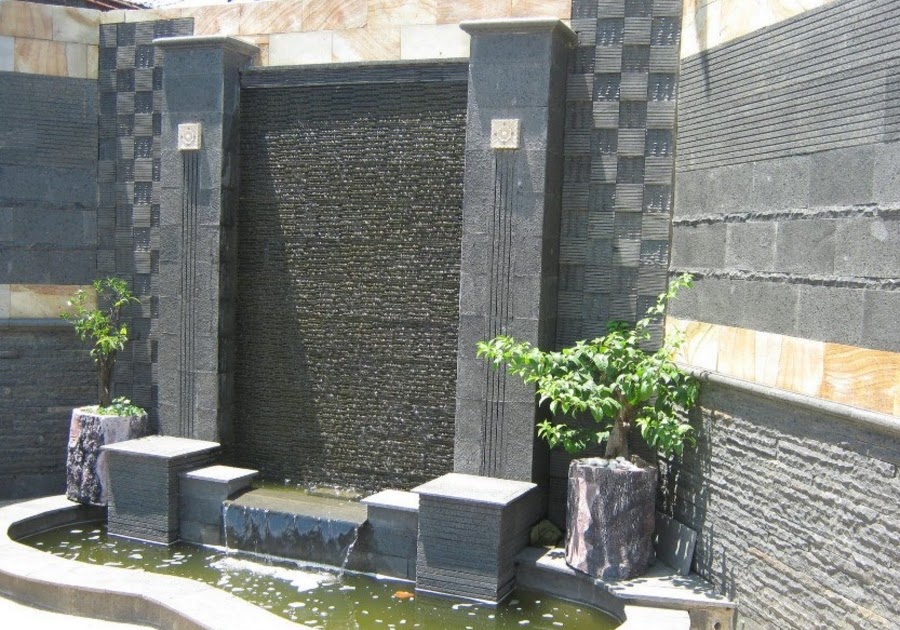 For the appearance of the relief decoration, this one is very suitable to be made side to your home. This relief has used natural stone designed for fish ponds. This flat natural stone surface designs like a temple. Then the natural color of this natural stone makes the relief surface more attractive.
For those of you who love the art of relief, you can make the side of your house like in this picture. In this way, the sidewalls do not need to be painted and tiled again. Wall reliefs with natural stone and this pool will make you relax and enjoy the fish pond and water fountain.
To making the beauty of the fish pond, the edge of the relief is planted with flowers and makes this fish pond look beautiful. If you want to make a relief on the wall side to your house, you can make it like this picture. Of course, you have to order at the relief decoration company.
Relief decoration for your minimalist kitchen room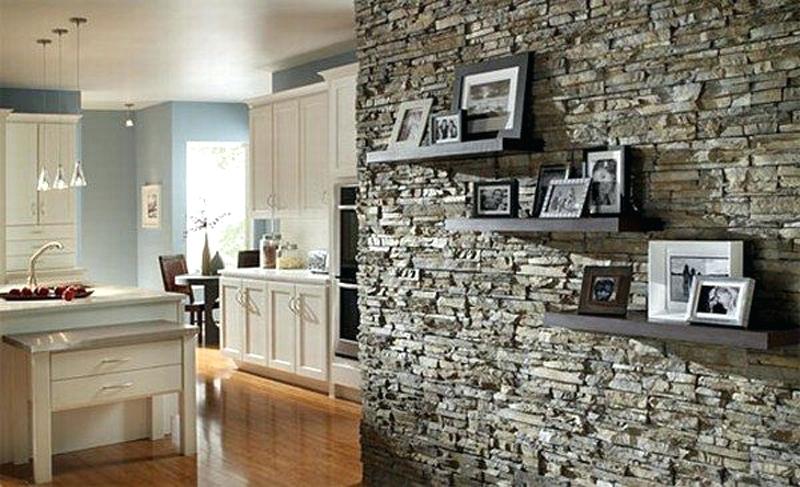 The relief appearance in this minimalist kitchen does not require much decoration. The relief in this minimalist kitchen has made with natural stone. This decoration has been using to decorate photo frames on the wall.
The combination of kitchen color and natural stone is very appropriate and looks attractive. Of course, to make relief decorations like this, you don't spend a lot of money.
The most important thing is that you can place the position of the wall that you will use for relief so that the atmosphere of your kitchen room looks harmonious and attractive.
To making this relief decoration more attractive, the kitchen room has equipped with furniture such as a kitchen set, dining table and chairs, spotlights, and kitchen equipment. That way, the atmosphere in this kitchen room becomes comfortable.
Conclusion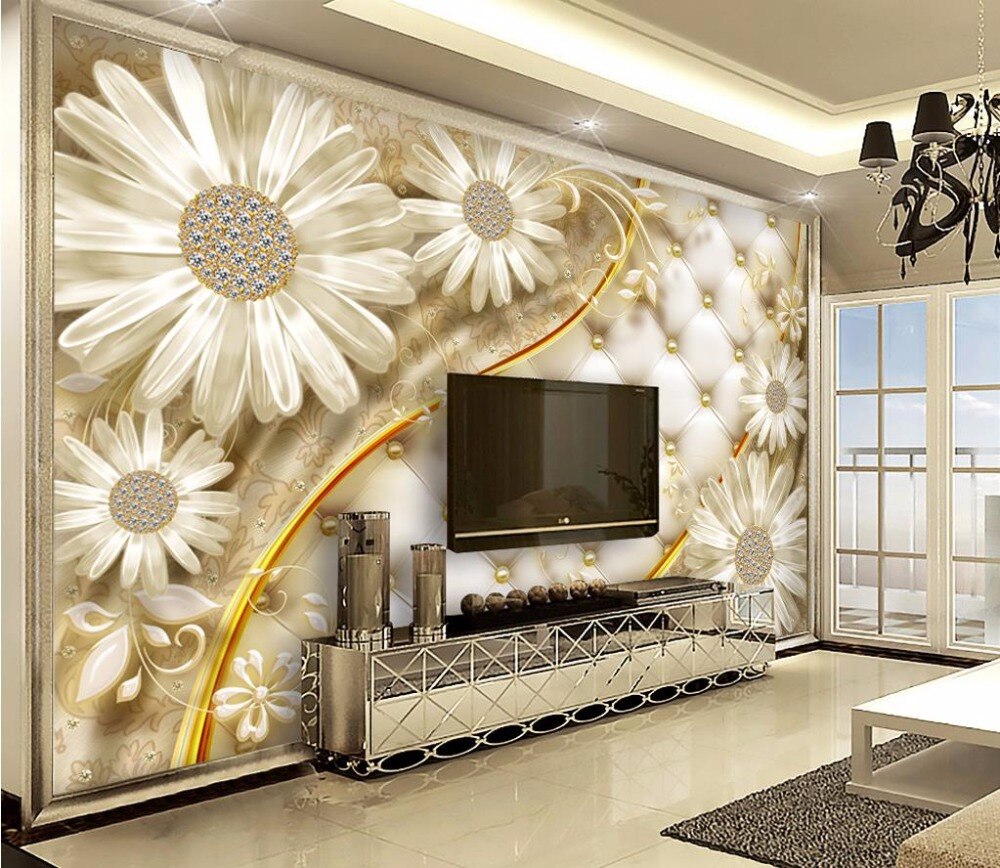 To design your house with relief decoration to look elegant, beautiful, attractive, you should choose the best design and accessories that are appropriate to your house decoration is determining. Therefore, you must select natural stone, the best furniture, flowers, and accessories according to ​​your relief decoration house.
In this article, we describe some ideas to choose a beautiful relief decoration in your house. Of course, you will have to spend a lot of money if the relief decoration in your house has to be decorated by a home decoration company. But if you don't have enough money, don't have enough money, you can make it according to the picture we describe.
Hopefully, in this article, you can choose the best relief decoration as your dream and make you are proud of your art. Happy decorating!