A good reliable house is one of the essential foundations of a good home. Whether it's your haven from social life and responsibilities or just a comfortable place to rest, the best way to end a long day's work is to come home with a worry-free mind, away from this dreaded thing called "household liabilities."
Spring is here! But before you dive into this year's spring sale, you might want to look around your house first. To save yourself from household expenses that could have been avoided, it pays to be proactive enough when it comes to house maintenance.
But how will I fit this into my schedule? You might ask. One effective way to keep track of your house maintenance tasks is to create an annual checklist.
Seasonal home maintenance checklist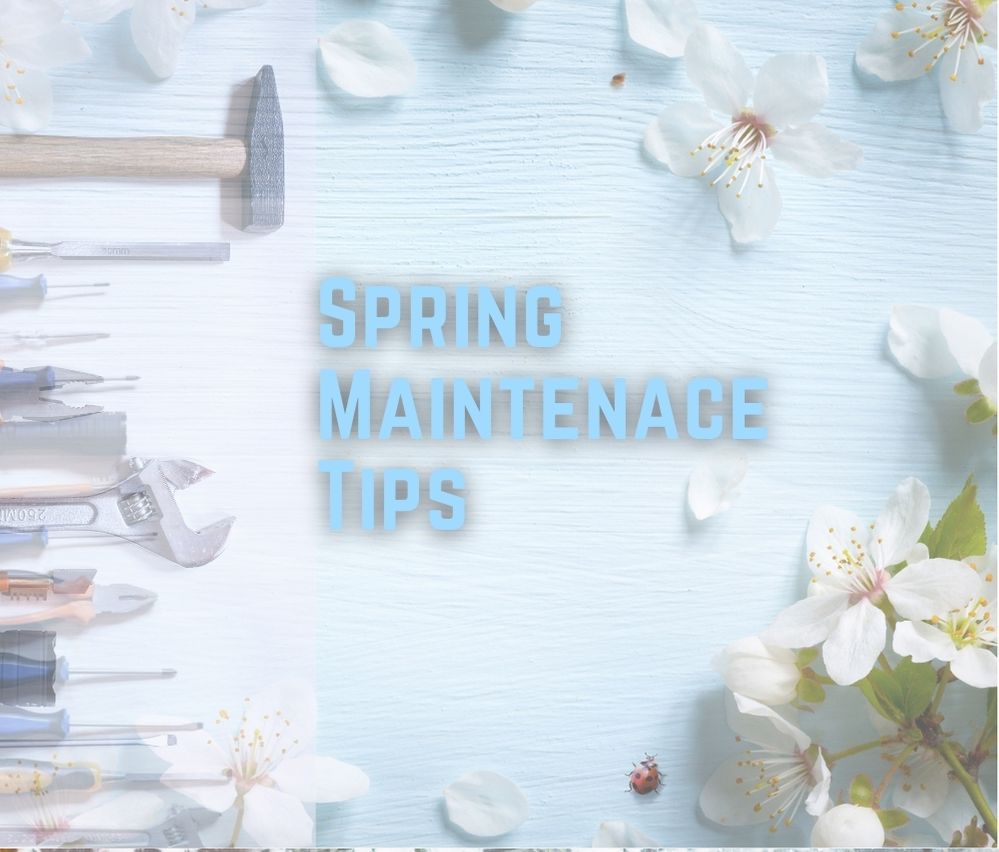 Spring home maintenance checklist
Spring is probably the most neutral season of the year. As soon as the ice starts to thaw, trees and flowers also begin to show color. As spring is fast approaching, you'll breathe better in your home as long as you follow these tips:
Drain cleaning. A clogged drain is one of the common sources of bad odor and bacteria buildup. Maintain a functional plumbing system, make sure drain cleaning is part of your spring home maintenance routine.
Wash your windows and siding.
Inspect your roof for leaks and damaged shingles.
Drain the water heater.
Check sprinkler and irrigation systems.
Since it's already the growing season, trim any trees and shrubs near the house to protect the exterior.
Inspect the irrigation system for any damage.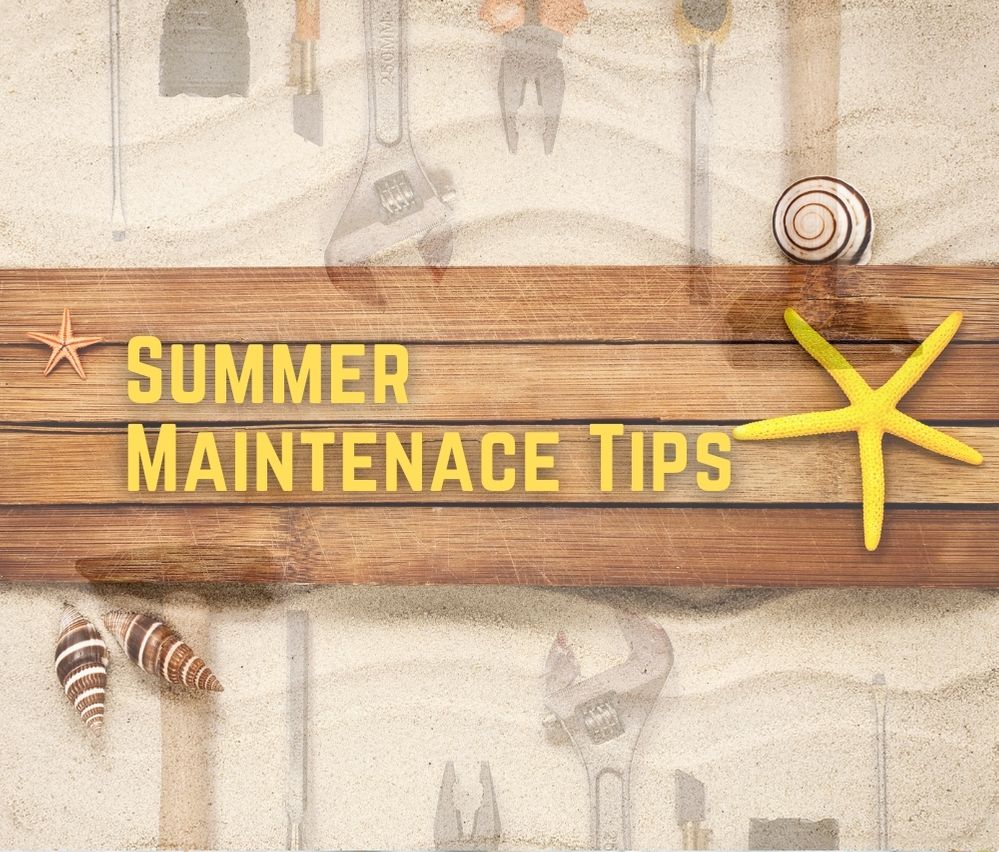 Summer home maintenance checklist
It's time to put on your bathing suits and swimming trunks because you need to stay cool amidst the summer heat. But that doesn't mean you can skip the house chores entirely.
Don't worry! It won't be long till you finish your summer home maintenance checklist as long as you follow these tips:
Prepare your HVAC system.
Check for holes and cracks. This time, pests are looking for cooler places. Make sure to seal any potential entryway for unwanted pests.
Inspect outdoor equipment.
Recaulk seals on doors and windows.
Clean gutters and downspouts.
Change ceiling fan direction counterclockwise. This pushes the cool air towards the floor, very helpful in hot and humid conditions.
Wash windows and exterior
Check for molds. Humid weather is conducive to mold growth. It's important to know the common places to check for mold growth.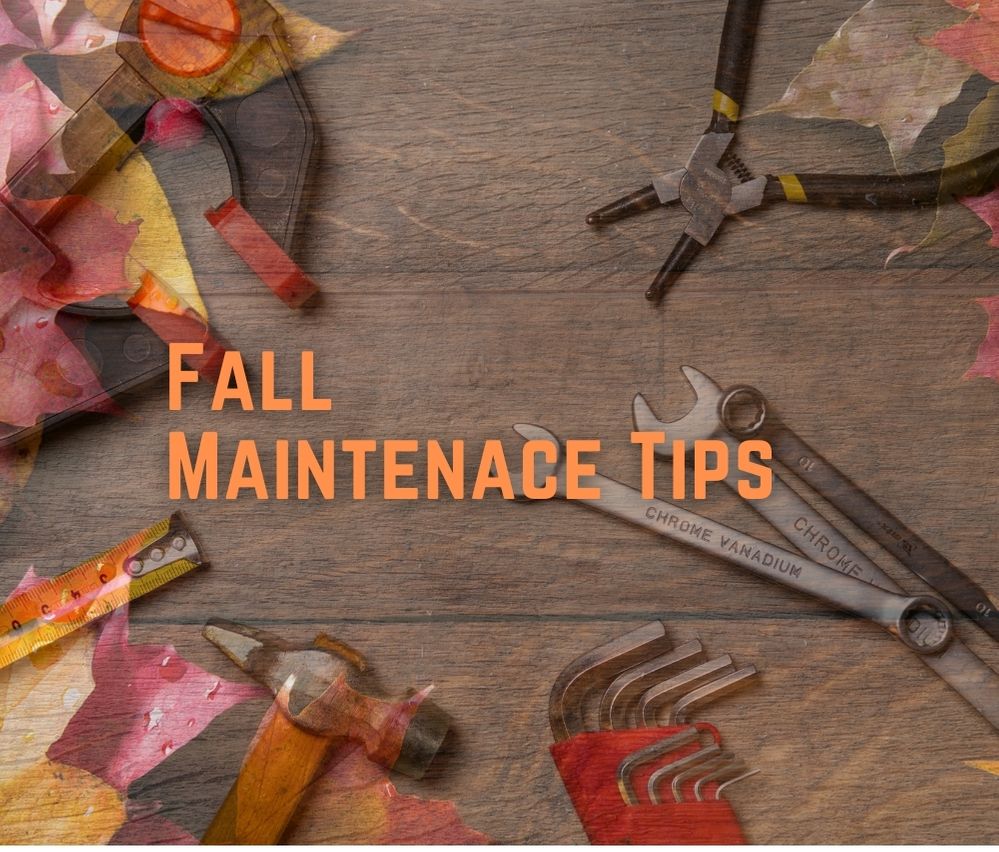 Fall home maintenance checklist
Autumn is the sweet spot between the hot humid weather of summer and the dreary winter cold. You get to enjoy the cool windy weather, clear skies, and colorful autumn foliage.
But here's the catch—leaves, lots of them. So ready yourself because there's more to it than just dry leaves. Here's a list of what you can do:
Have your HVAC system checked. You might also want to check if the filters need to be replaced while you're at it, especially if you need to keep your house warm in the next months.
Clear the gutters when filled with leaves to avoid clogging.
Prune your trees and shrubs since they are dormant at this time of the year.
Rake the leaves.
Seal and repair any leaks and cracks in your home. As much as you need a warm shelter, rodents and other unwanted creatures are also looking for a place to stay.
Clean windows and door screens.
Inspect your roof for any damaged shingles or water leaks.
Check for any damaged wirings (e.g., frayed cords)
Drain your pool. Cover it if necessary.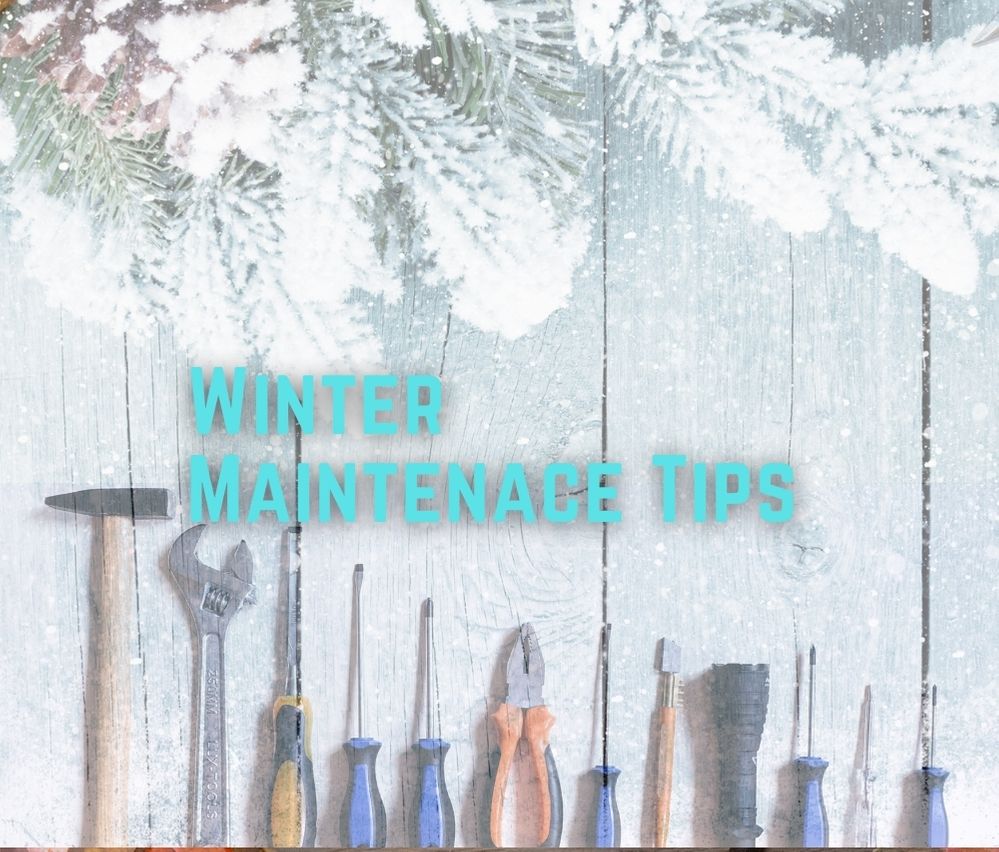 Winter home maintenance checklist
It's time to get used to wearing itchy sweaters because winter is coming! But before you go into hibernation mode, make sure your home is warm enough to handle any storm or blizzard.
A lot of things can go wrong once the temperature drops, not to mention bursting pipes and gutter problems. So, ready your home with these tips:
Inspect the roof and gutters.
Stock on firewood.
Check your fireplace. Make sure your chimney is clear from any fire hazard.
Check on your heating system. Remember, this is the coldest time of the year. Make sure your HVAC system can handle the extra work.
Insulate your water pipes. This way, it will prevent your pipes from bursting especially when the temperature drops.
Improve your house's insulation system. Look for things that need to be insulated to prepare your home for the winter. This will also lessen the energy consumption and costs of your HVAC system. Sweet!
Repair is the neglect of maintenance
Home maintenance can be tough on your schedule sometimes, but it pays to be proactive especially if you're always out and about. Worry less about your home's condition and spend the rest of your time on things you enjoy doing. At the end of the day, it's all about balance. Seasons change, but so do you. Despite your busy schedule, you can always learn to adapt and live a more worry-free life!