Home decoration is a beautiful task everyone should do for their home. In this modern era, to décor, your home with classic and basic things is necessary to make it look elegant and attractive. People search on the internet for various modern luxury home decor accessories for their home. Before purchasing various home decor items for your home, you need to understand these basics.
If you are one of them find it hard to purchase home decor items. Then we are describing some useful tips you should keep in mind before buying home decor accessories for your home.
1. Know your size limits
The very first thing you need to identify before buying home decor accessories is to identify the space you have for the particular decor accessory. You can get measurements online of each and very decorative item. We usually keep this measurement in mind while we are out. In this way, we don't make the mistake of buying something too tall or too wide.
2. Identify VERY loose guidelines
After identifying the sizes, we need to decide what to buy for that space. Now, you need to decide the type of accessory like a lamp, Vase, showpiece etc. you can also search that particular item online such as on Shoppe Maison Rose rather than searching at stores.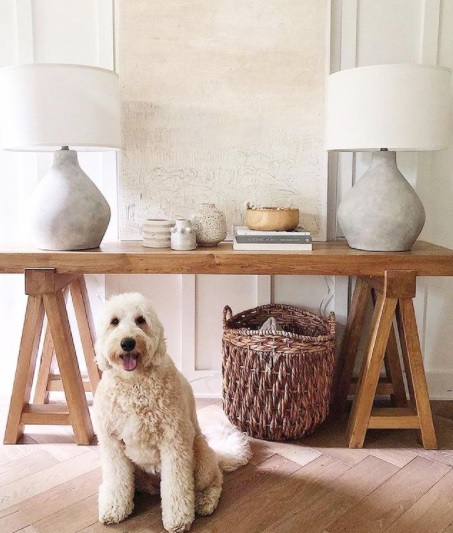 3. Don't break the bank
We rarely ever waste on expensive home decor accessories because we're usually confident that we can find things we love that are affordable.  You can easily get beautiful and inexpensive items for home decor. It is not necessary to buy costly items for decorating your home.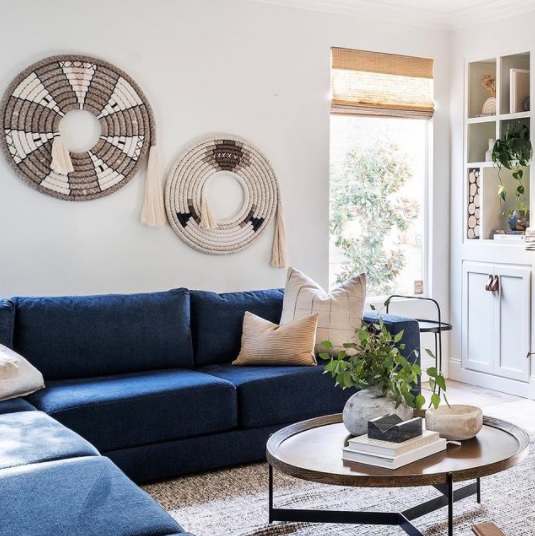 4. Choose items that are meaningful
Things that are placed systematically and tells a story about the homeowner are really best. It depends on what you choose and how you place them. You can try to incorporate these items with your life story. For example: – A shelf of things show memories such as travel pic, marriage memento etc.
5. Shop your home
It is easy to buy items that you already use. So try to reuse those items by placing them in a new place. Because many times we replace some items at a different place and instantly get a newfound love for these old pieces. Therefore you can also try to use what you have before buying new.
6. Add books
As we all know, books trends never go as a showpiece.  It's an important component to style a space. If you love to read books and already have lots of books use them to style your space. Remember, when you look for books to place, add that books which have titles that help "tell your story". Some people buy just books because of the colorful cover and titles. These types of books really look attractive on shelves.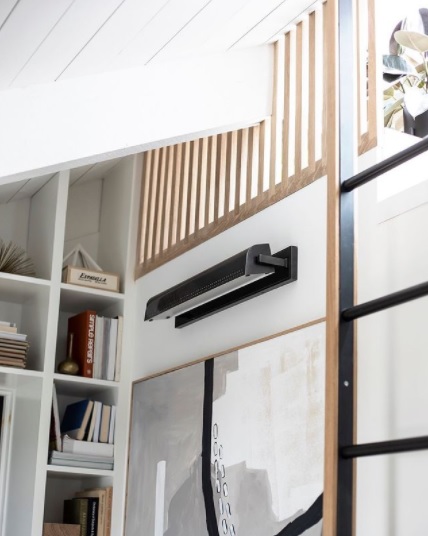 7. Only buy what you LOVE
And last but not the least, only buys what you love. Especially when you're feeling desperate to get the particular decor item soon. Hold on and wait for things you absolutely love and sure about that, it will enhance your home beauty. Never put a deadline on getting these items because finding item that appeals you may take time. But it results well.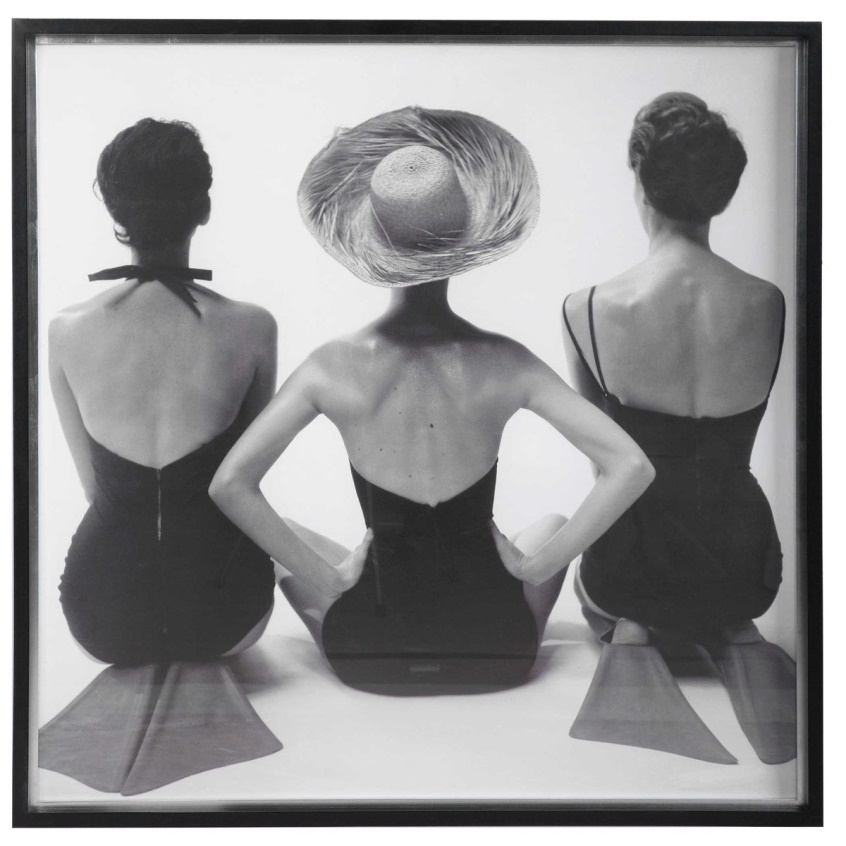 Final Words:-
We hope that this post helps you shop with intention and avoid regret. Keeping the above things in mind will help you buy perfect decorative items that give an appealing look to your home. Decorative items such as home decor wall art, luxury home staging and various other home decor accessories can add a new look to your home.